CAN MR.SPROCKET CUSTOMIZE PRODUCTS?
CAN MR.SPROCKET CUSTOMIZE PRODUCTS?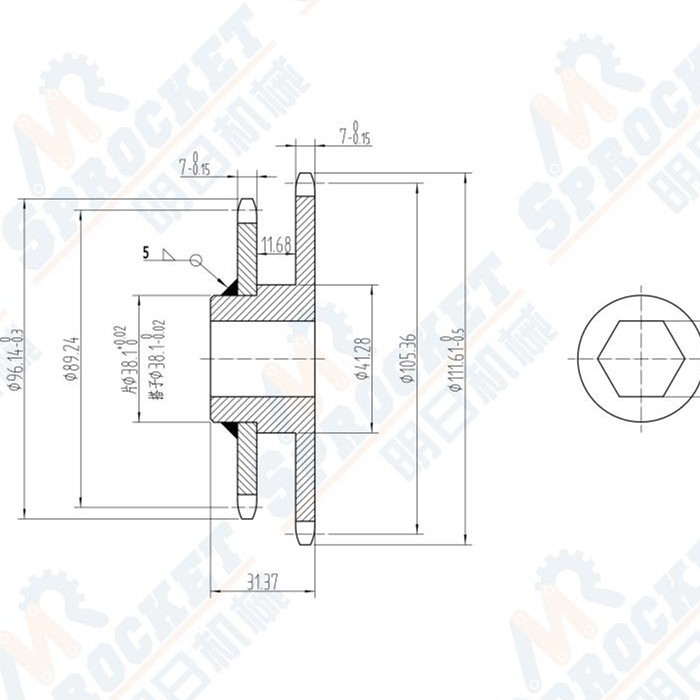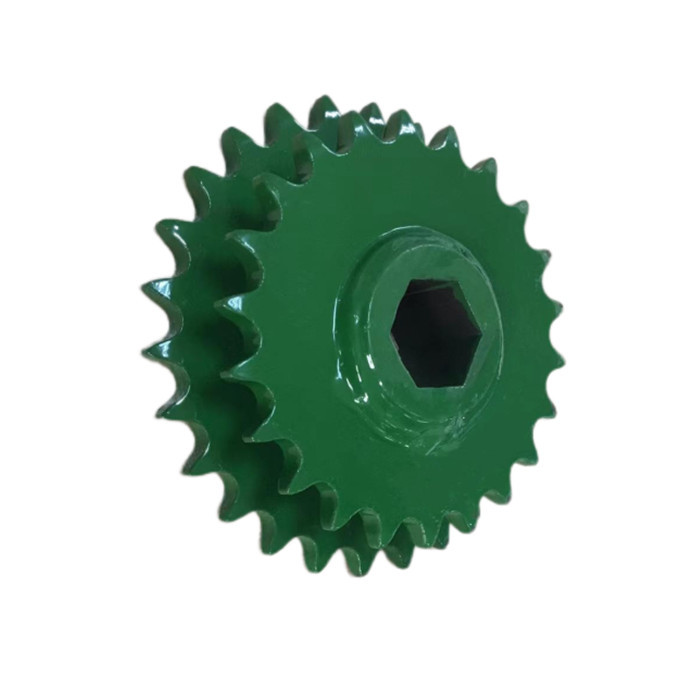 MR.SPROCKET can accept custom sprocket service, special teeth can be ordered hob, wire cutting and milling. There are also some surface treatments, special hardness can be quenched and tempered, carburized, blackened, galvanized, nickel-plated, dacromet, etc.
Specialty sprockets included pintle chain sprockets, welded steel drum sprockets, 81X series sprockets and many more! We can manufacture just about any sprocket needed.

HOW TO MAKE A SPROCKET?

MR.SPROCKET is a professional, Energetic and responsible company. Our can offer kinds of transmissions products: Roller Chain,Sprocket,Gear,Roller Chain;Pulley; Bushing and ETC. Today we will introduce the production process of sprockets.

HOW TO USE A SPROCKET?

It is widely used in mechanical transmission in chemical, textile machinery, food processing, instrumentation, petroleum and other industries.