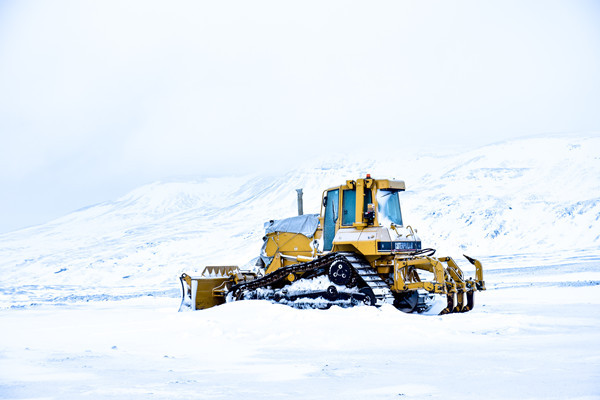 Agricultural machinery
Agricultural machinery has always been closely linked with us, and we have established close partnership with manufacturers through direct cooperation and providing them with professional services. MR.SPROCKET is internationally renowned for its high quality standards.We are providing professional agricultural machinery sprocket and related power transmission components for many international first-line large agricultural machinery manufacturers.
Stero garege
Intelligent is more and more popular in modern society, and with the increasing number of urban vehicles, stereo garage is a mechanical equipment system used to storage vehicles in maximum amount. It can make full use of space, save energy and reduce noise. MR.SPROCKET is committed to the production of professional and efficient garage sprocket, to provide reliable help for building intelligent garage.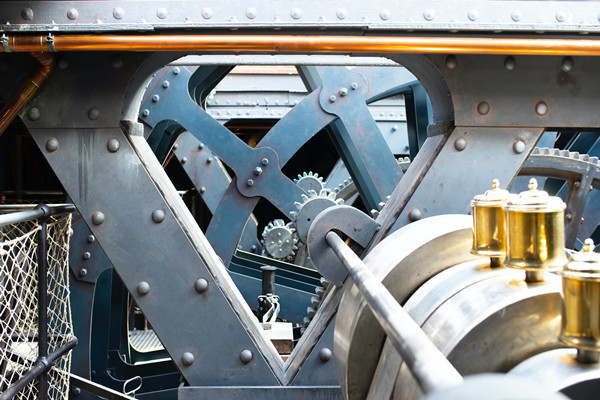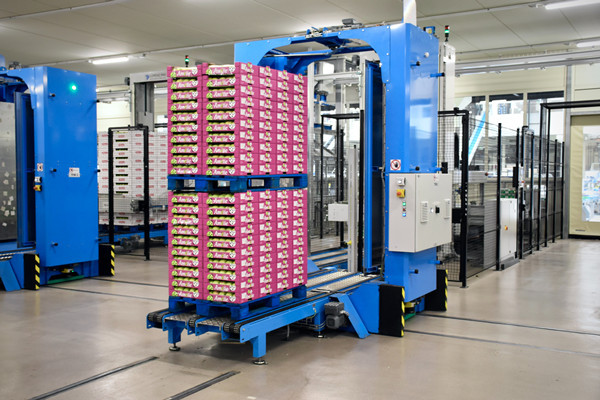 Logistic machinery
A wide range of drive chain systems are used in logistics applications, which also place high requirements on sprocket characteristics such as surface roughness, tolerances, tensile strength, fatigue strength and so on. MR.SPROCKET has been adhering to its own quality management system, regular control of measurement and inspection equipment as well as high quality staff to ensure compliance with the highest quality standards. MR.SPROCKET fulfills the strictest customer requirements with convincing quality and professional service
Packing machinery
Packaging machines – one of the most important sectors of the mechanical engineering industry – impose high requirements on sprockets and drive systems, which often have to endure very high cycle times and running speeds. In our heat treatment workshop, different heat treatment technologies are applied to solve the hardness or distortion issues. It helps to greatly improve the durability of products.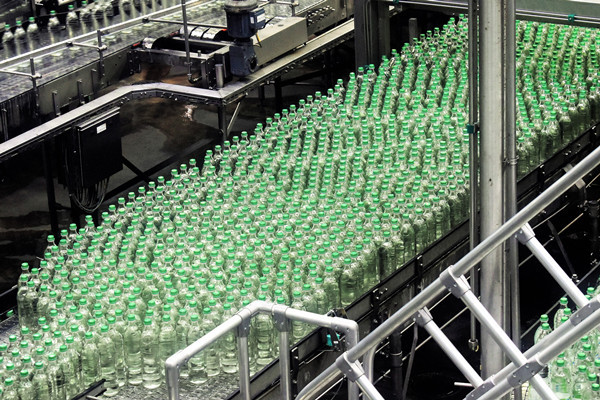 HOW TO MAKE A SPROCKET?

MR.SPROCKET is a professional, Energetic and responsible company. Our can offer kinds of transmissions products: Roller Chain,Sprocket,Gear,Roller Chain;Pulley; Bushing and ETC. Today we will introduce the production process of sprockets.

HOW TO USE A SPROCKET?

It is widely used in mechanical transmission in chemical, textile machinery, food processing, instrumentation, petroleum and other industries.