Shengzhou Tomorrow Machinery Co.,Ltd is a family owned and operated mid-sized industrial power transmission supplier and is committed to being one of the most famous suppliers in the sprocket industry. It's one thing to have a supplier, it's another thing to have the MR.Sprocket team by your side, we make transmission parts as if we were using it on our own equipment. You won't find another group of family and friends more eager to work for and win your business.
Make a selection from the product category below for more information.
Specializing in the production, export of various sprockets, gears,hubs,bushings and KC couplings.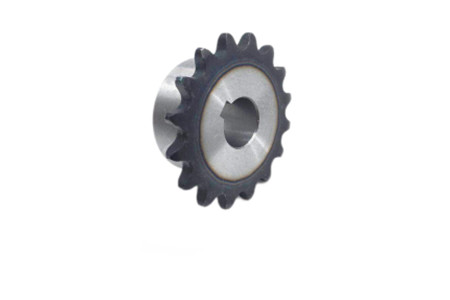 Sprockets
ANSI;DIN;KANA;MARTIN STANDARD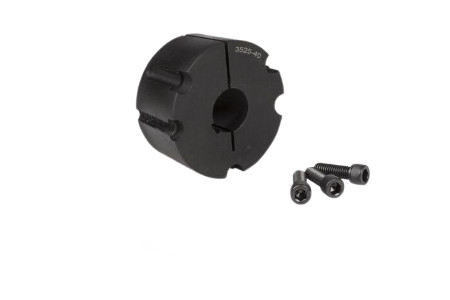 Bushings
Taper bushing;Split Taper Bushings; QD Bushings
Gear Racks
Kinds of Gear Racks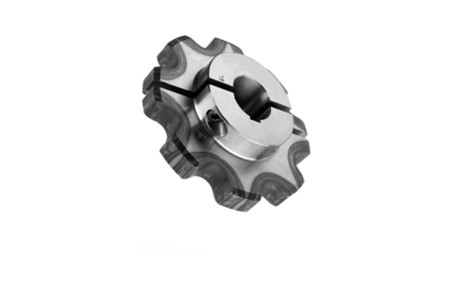 Customized Sprockets
We can produce sprockets according to drawings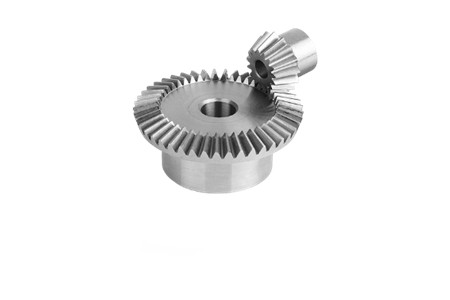 Bevel Gears
European Standard Series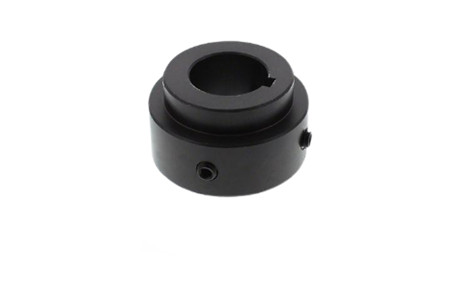 Hubs
XTH ;XTB ;V;W;X;XX;Y;YY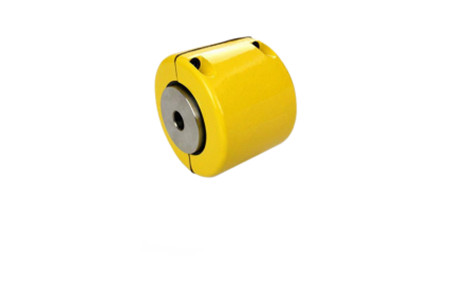 KC Couplings
Chain Couplings
More Professional Management, Better quality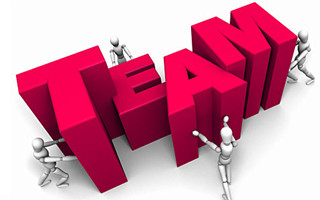 Professional Team
The company currently has more than 80 employees, including more than 12 professional technicians, over 6 engineers, and over 6 sales.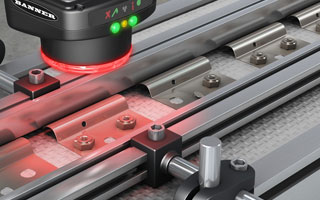 Quality Management
All products are thoroughly inspected for accuracy throughout the manufacturing process. This ensures every final YQ-ChinaTransmissions product will be a high quality, dependable product that will surpass your expectations.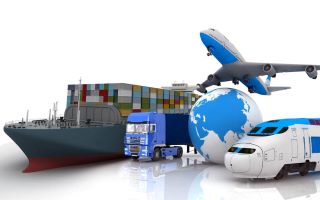 Lead Time Management
We guarantee that we will reply to inquiries, confirm orders and deliver goods as soon as possible. Our service tenet is to try our best to meet customers' requirements.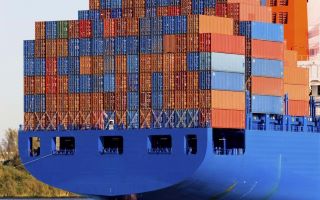 Packing And Shipping
For different products, we have different packaging methods to protect their safety before arrival. We choose the most reliable shipping company instead of the closest shipping company, just to ensure the safety of goods during transportation.
Benefits of working with us:
Established in 2011, Mr.sprocket specialized in the power transmission products manufacture and sales.
PROFESSIONAL AND PATIENT SALESMEN:Mr.sprocket's main market has expanded to all around the world. We are dedicated to providing the high quality and reasonable price power transmission parts.
FACTORY INFORMATION:We introduced the advanced machines and trained the technicians regularly. Every operational process goes through the strict quality control.
STABLE DELIVERY DATE:Within the agreed delivery period, we will complete all processes of production and delivery.

Already have drawings?
Request free quotes

No Drawings yet?
Contact us for free modeling
HOW TO MAKE A SPROCKET?

MR.SPROCKET is a professional, Energetic and responsible company. Our can offer kinds of transmissions products: Roller Chain,Sprocket,Gear,Roller Chain;Pulley; Bushing and ETC. Today we will introduce the production process of sprockets.

HOW TO USE A SPROCKET?

It is widely used in mechanical transmission in chemical, textile machinery, food processing, instrumentation, petroleum and other industries.