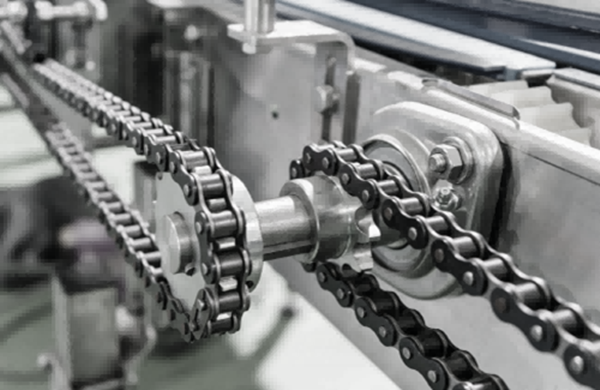 Where are sprockets used?

Application of sprocket: It is widely used in mechanical transmission in chemical, textile machinery, food processing, instrumentation, petroleum and other industries. The role of the sprocket is equivalent to the timing belt, and it is an important part of the engine's gas distribution system. It is connected with the crankshaft and cooperates with a certain transmission ratio to ensure the accuracy of the intake and exhaust time.

The role of the inner hole of the sprocket

A shaft is usually inserted into the inner hole of the sprocket, which mates with the chain and causes it to turn.
Some customers will also require the inner hole of the sprocket to be a tapered bore,Split bore,QD bore and other special bore.
YQ-Chinatransmission can offer kinds of standard sprockets and non-standrd sprockets.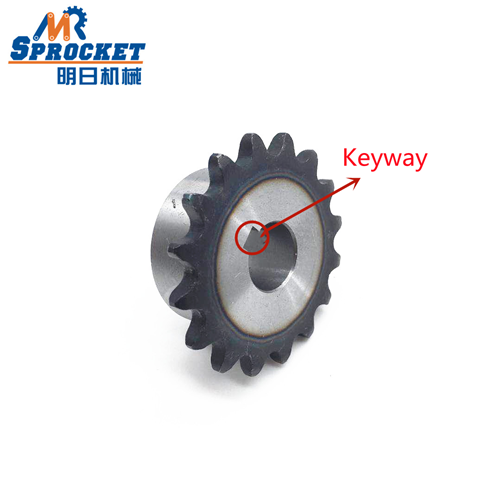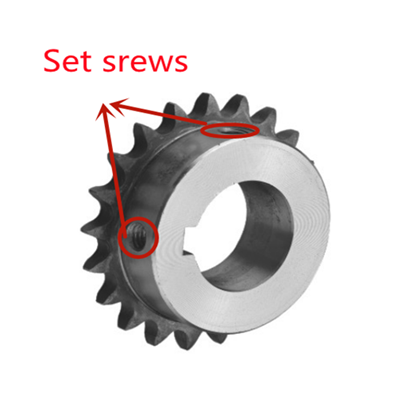 The keyway and threaded holes of the sprocket are usually fixed, preventing the sprocket from falling off the shaft, etc.
How do sprockets and chains work together?