IS MR.SPROCKET TRADING COMPANY OR MANUFACTURER?
IS MR.SPROCKET TRADING COMPANY OR MANUFACTURER?
Everything you need to know about MR.SPROCKET.
As a sprocket manufacturer, Mr.Sprocket has been a professional suppiler for the past 11years. There staff is very friendly and knowledgeable. With high quality and excellent service our customers always keep us as one of their main suppliers for a long time.
MR.SPROCKET specializes in imports, providing our customers with the best quality-price ratio and a service second to none in the supply of industrial machinery parts. The experience of our employees represents years of expertise, making MR.SPROCKET the ideal choice for suppliers.
We realize that business will always be a human endeavor. It is our responsibility to provide our customers with a courteous and pleasant service at all times.

MR.SPROCKET covers an area of 20,000 square meters and is located in Sanjie Town, Shaoxing, Zhejiang. Sanjie Town is an industrial park with many sprocket manufacturers. We have rich experience in sprocket production and sufficient material supply. Our high-quality products are well known and loved by our customers.
MR.SPROCKET FACTORY PICTURES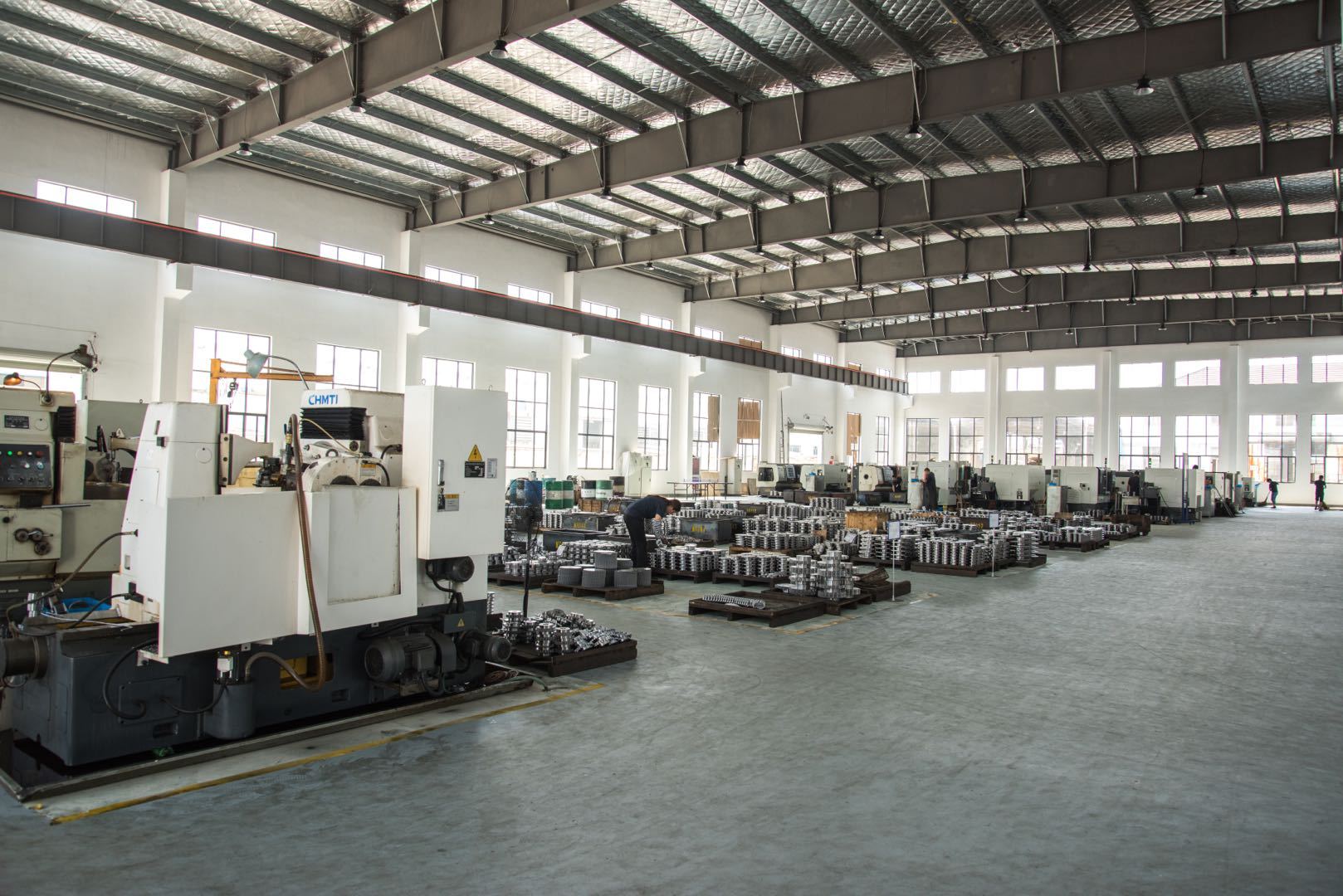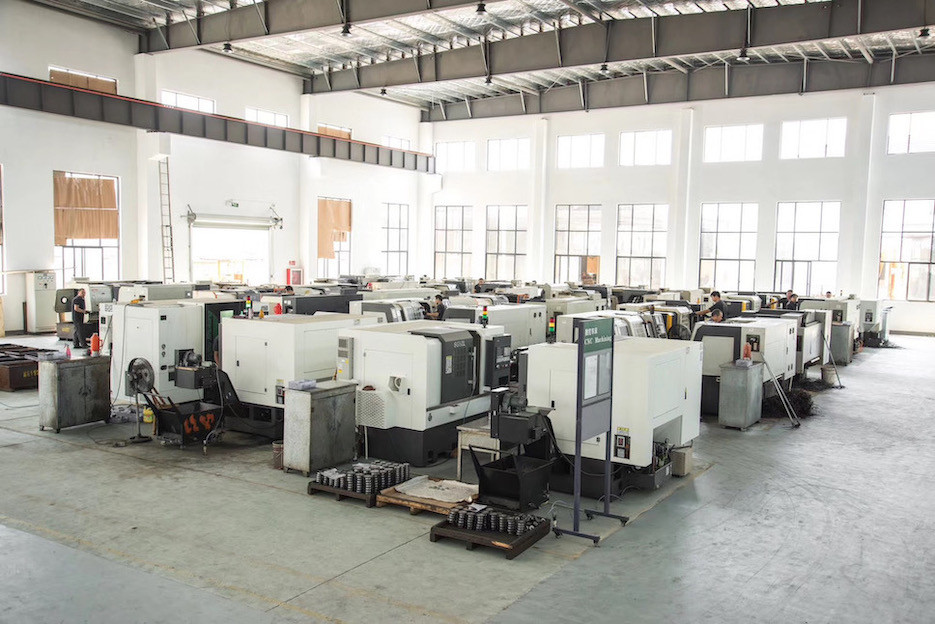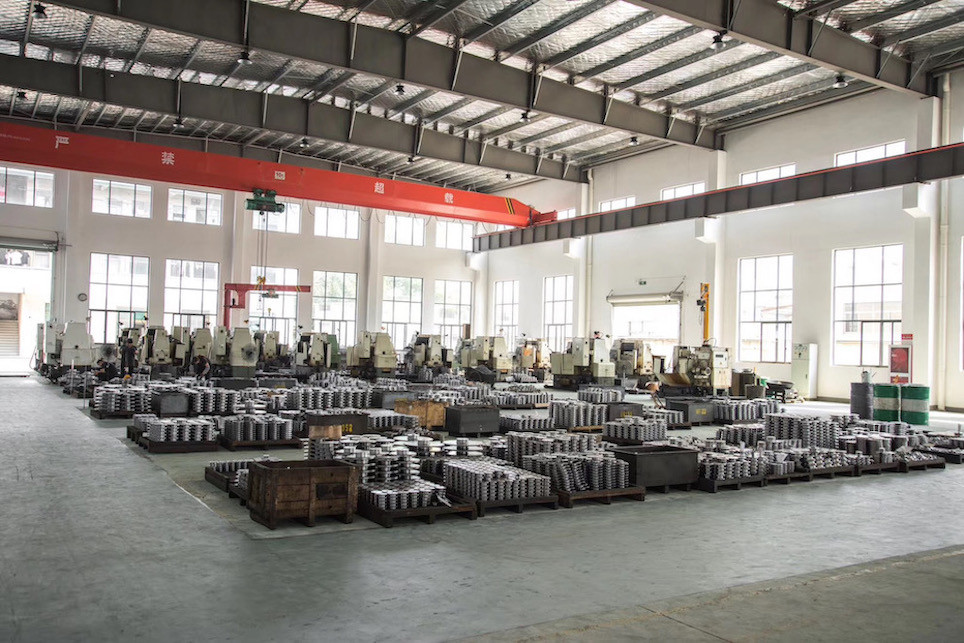 HOW TO MAKE A SPROCKET?

MR.SPROCKET is a professional, Energetic and responsible company. Our can offer kinds of transmissions products: Roller Chain,Sprocket,Gear,Roller Chain;Pulley; Bushing and ETC. Today we will introduce the production process of sprockets.

HOW TO USE A SPROCKET?

It is widely used in mechanical transmission in chemical, textile machinery, food processing, instrumentation, petroleum and other industries.