DOES MR.SPROCKET HAVE A MOQ?
DOES MR.SPROCKET HAVE A MOQ?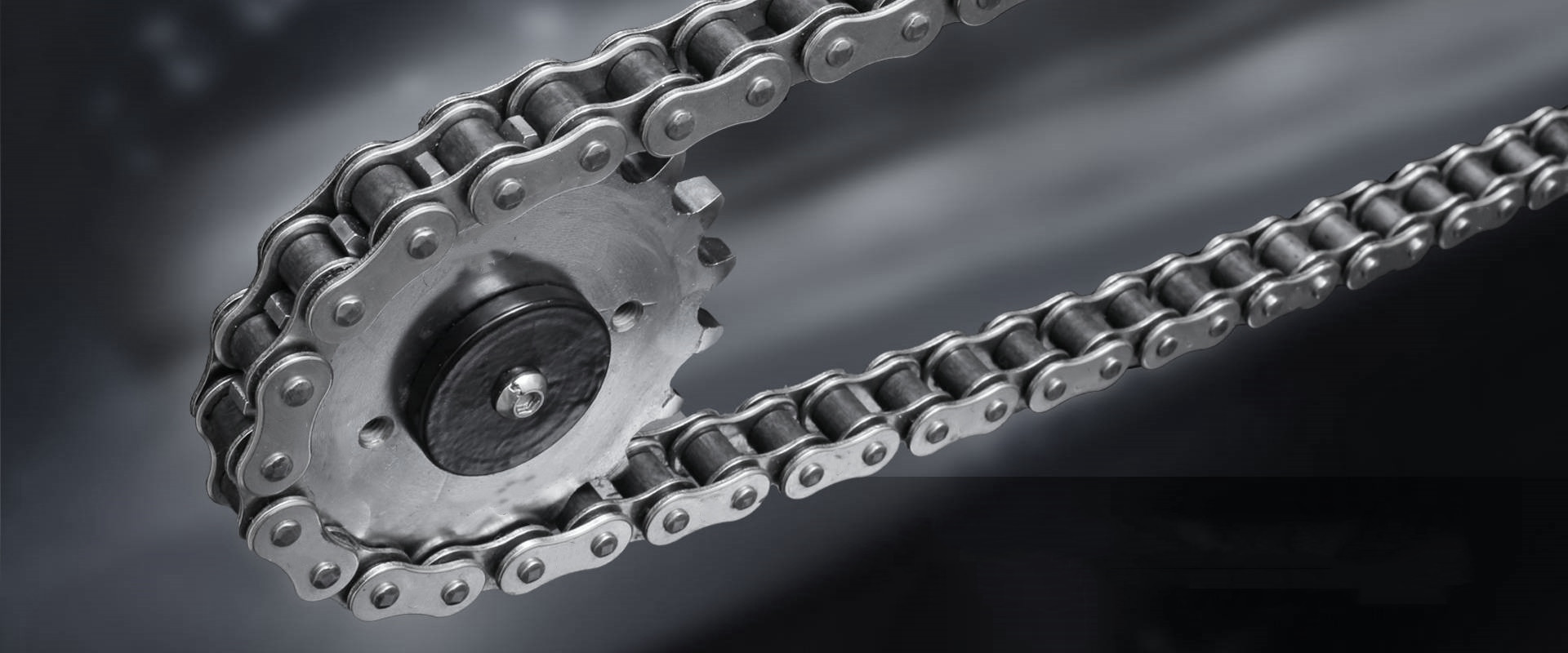 A PROFESSIONAL,DYNAMIC AND RESPONSIBLE COMPANY-----------------MR.SPROCKET-
There is no MOQ for standard items, but if the quantity is large, the price will be very cheap.
We know that there are some customers who want to order products in MOQ quantity to test our quality in multiple quantities. Therefore, in the case of not many models, we can satisfy the customer's own quantity. If there is an inquiry with a small quantity and a large number of models, we will quote according to the entire order structure. Our MOQ will be marked for normal quotation. If the customer only has such a large purchase quantity chain sprocket,gear, we also accept the customer's quantity, but the price will be much higher than the normal price. Customers will understand this. Because we are the manufacturer, mass production will save us cost and time.
HOW TO MAKE A SPROCKET?

MR.SPROCKET is a professional, Energetic and responsible company. Our can offer kinds of transmissions products: Roller Chain,Sprocket,Gear,Roller Chain;Pulley; Bushing and ETC. Today we will introduce the production process of sprockets.

HOW TO USE A SPROCKET?

It is widely used in mechanical transmission in chemical, textile machinery, food processing, instrumentation, petroleum and other industries.