A Message to Our Clients and Partners About COVID-19
Business as usual
We comply with local government's commencement requirements strictly, preparing the masks, antiseptic
solution and thermometer to protect the workers. The factory we cooperate all return to work on schedule.
We follow all recommendations from the World Health Organization (WHO).
Cooperation & Partners
We contact every partner, knowing that our the raw material supply chain working smoothly,
assuring the
manufacturing, confirmation of order operate as usual.
We are ready to receive orders and serve for customers.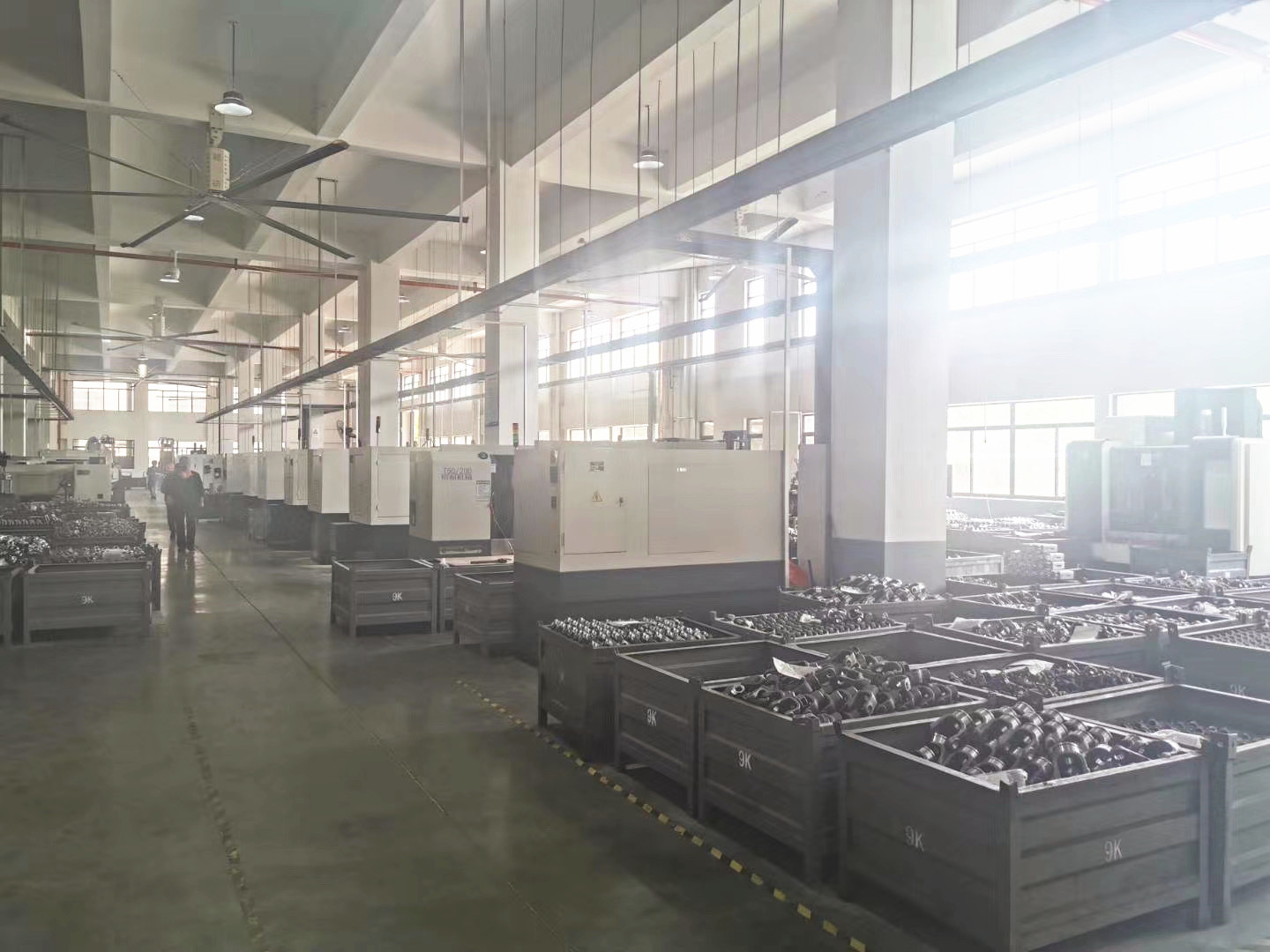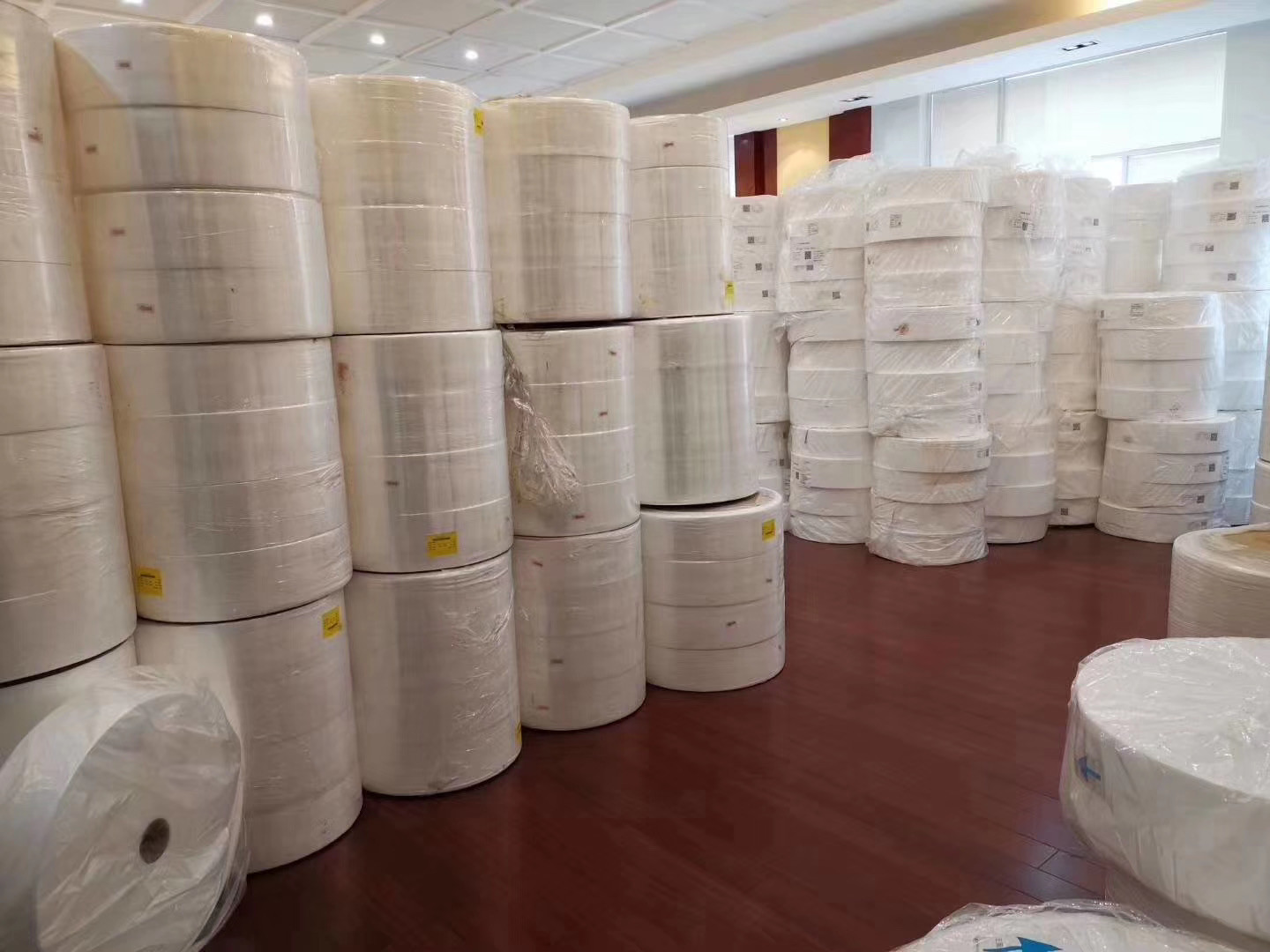 Delivery
We are sorry for the increase of the freight because of the COVID-19.
We will try our best to arrange the
shipment promptly, so you can carry out your production plan normally
The urgent order will be taken
into consideration preferentially and arrange the operations early.
Order Increase
The power transmission parts we manufacture such as the chains and sprockets can be applied in
the gauze
mask machine and other machines producing the prevention products.
The order
about those products rise
sharply these days,
and we factory go to all length to satisfy customers' needs.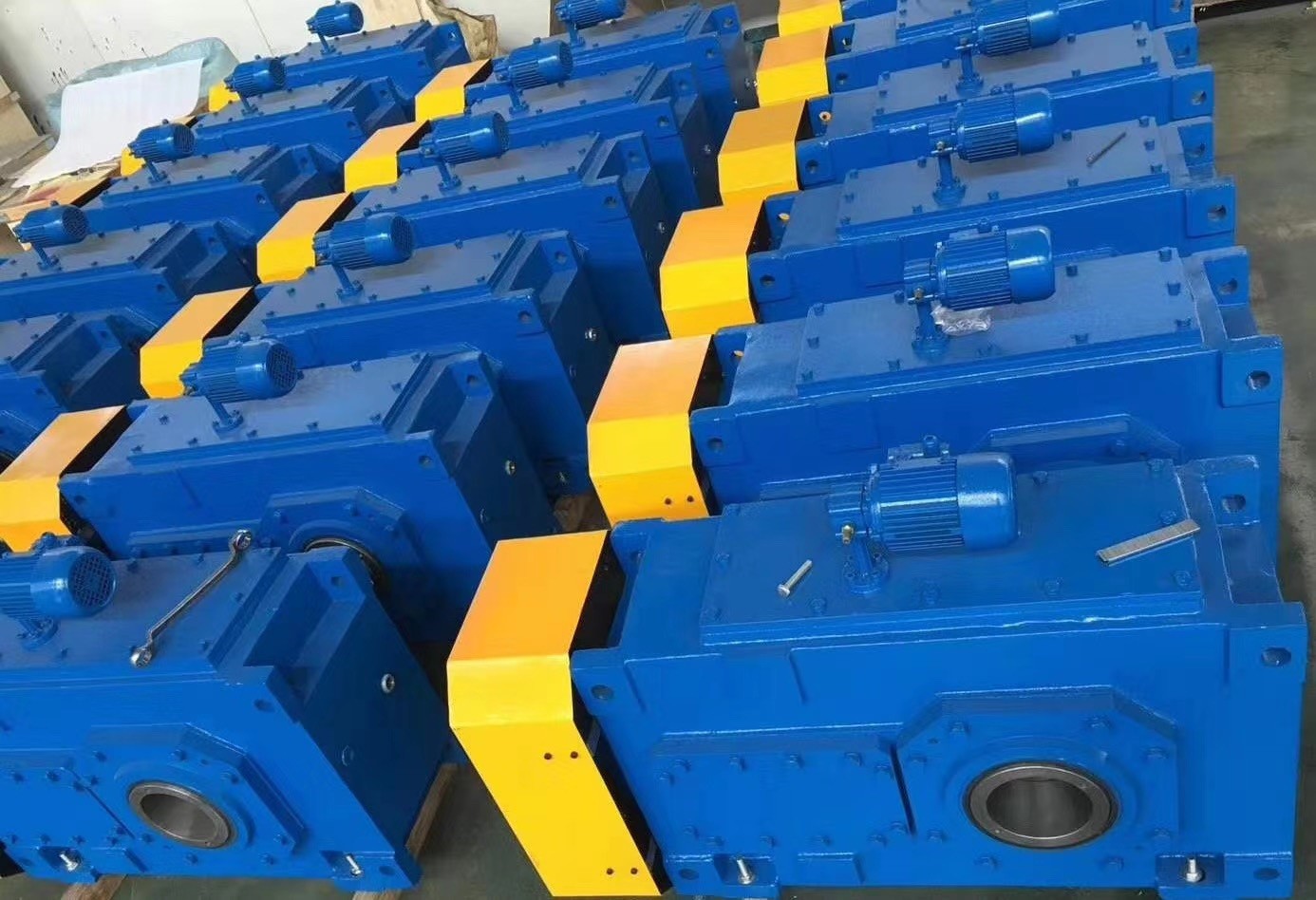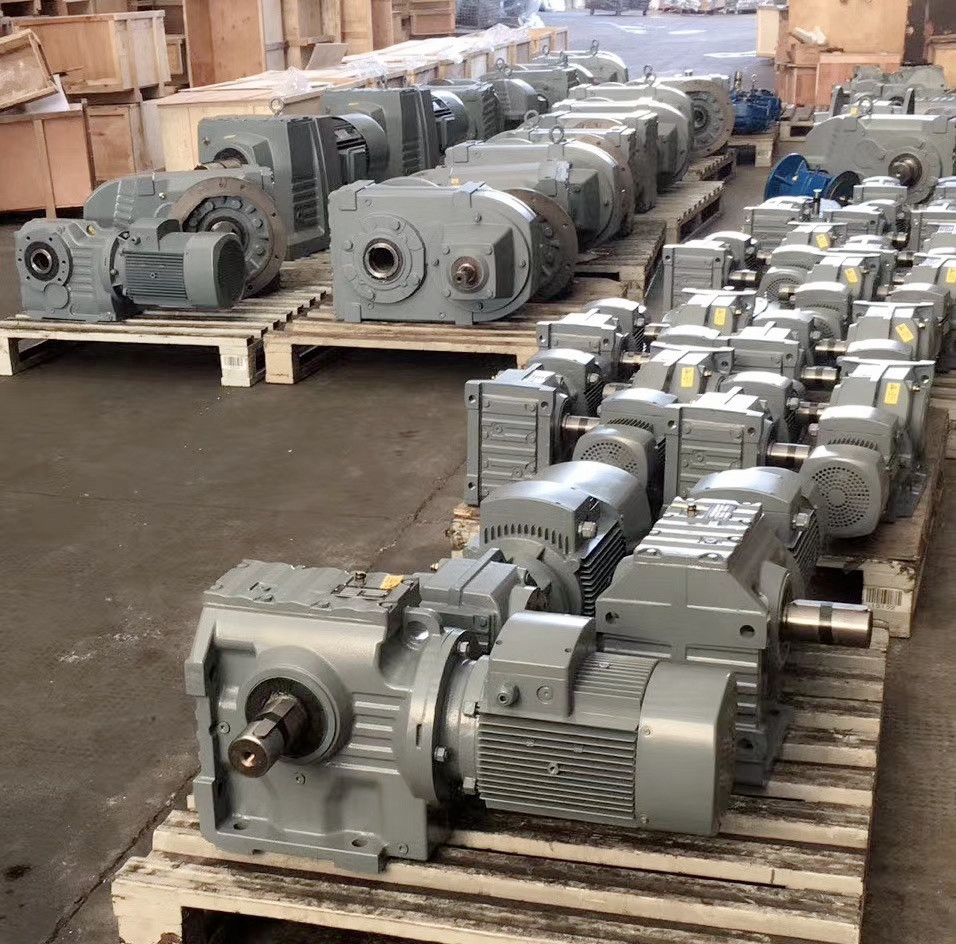 We are with you
If you have any problems to reach to our staffs or require the gears and chains,
you can email at:
nik@mrsprocket.com or call +86-18667944319. If you are lacking in the gauze masks, you
can also contact us
by above contact. Everything will be gone and we are with you.