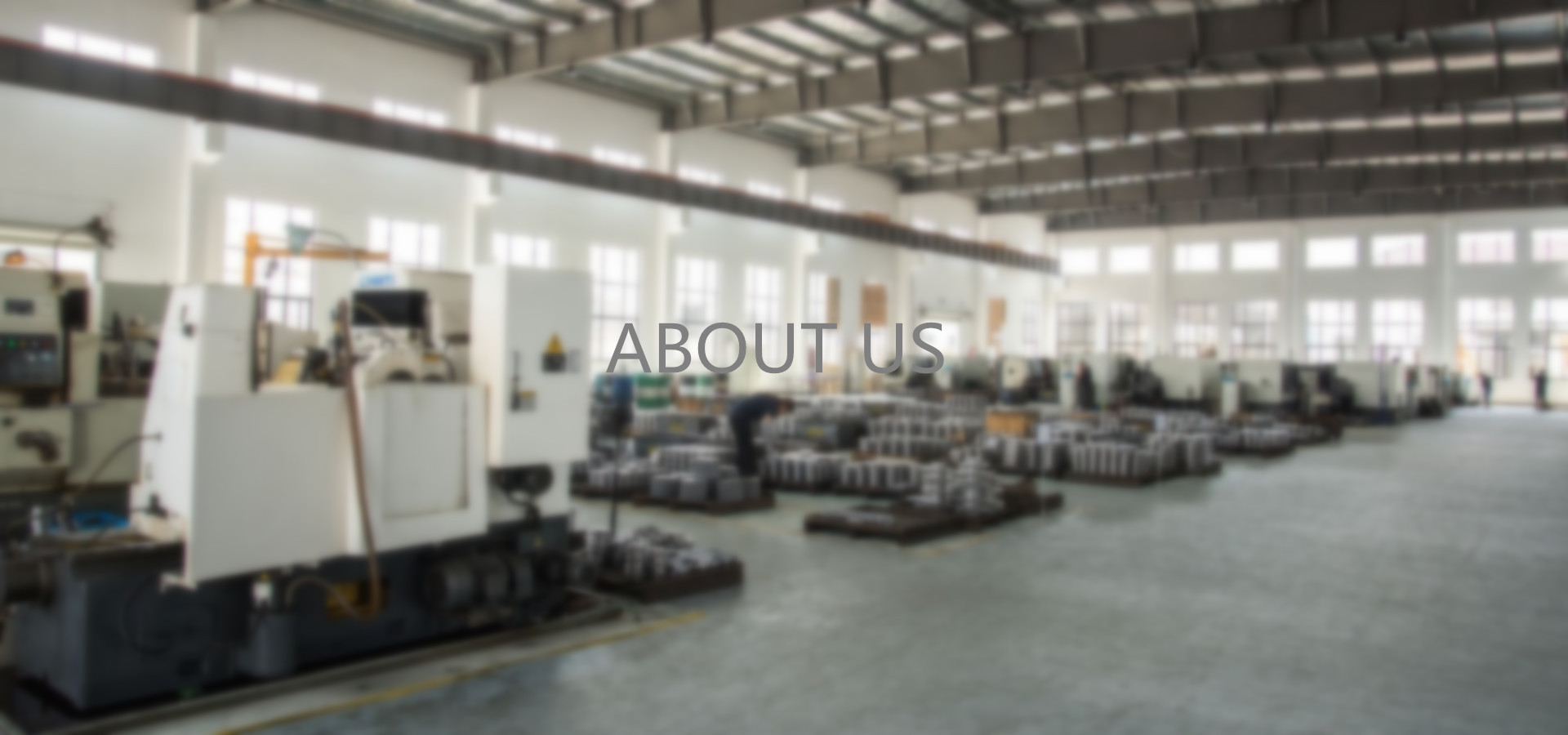 Welcome to YQ-ChinaTransmissions
---China Reliable Power Transmission Products Manufacturer.

YQ-CHINATRANSMISSIONS has developed a group of manufacturer and exporter of high quality power transmissions products. Company consists of one head office, one manufacturing factory and scores of cooperate factories. Head office in Hangzhou city and manufacturing factory located in Shengzhou city named Shengzhou Tomorrow machinery Co.,Ltd(MR.SPROCKET), which has concentrated it's efforts on the manufacturing of sprockets. It is the center of marketing, delivery, technical support and aftermarket service. The scores of factory located in Zhuji/Xinchang/Jinhua/Changzhou/Shaoxing/Sichuan, all factories are ISO9001 approved.
YQ-CHINATRANSMISSIONS
can ensure every product produced meets strict quality standards. All products are thoroughly inspected for accuracy throughout the manufacturing process. This ensure every final YQ products will be a high quality, dependable product that will surpass your expectations.
We are power transmission manufactor, but we are not only a power transmission manfactor, to develop and manufacture the high quality,the best performace transmission products, also, to offer the highest level of customer service and support.
To share your work, To increase your benefit.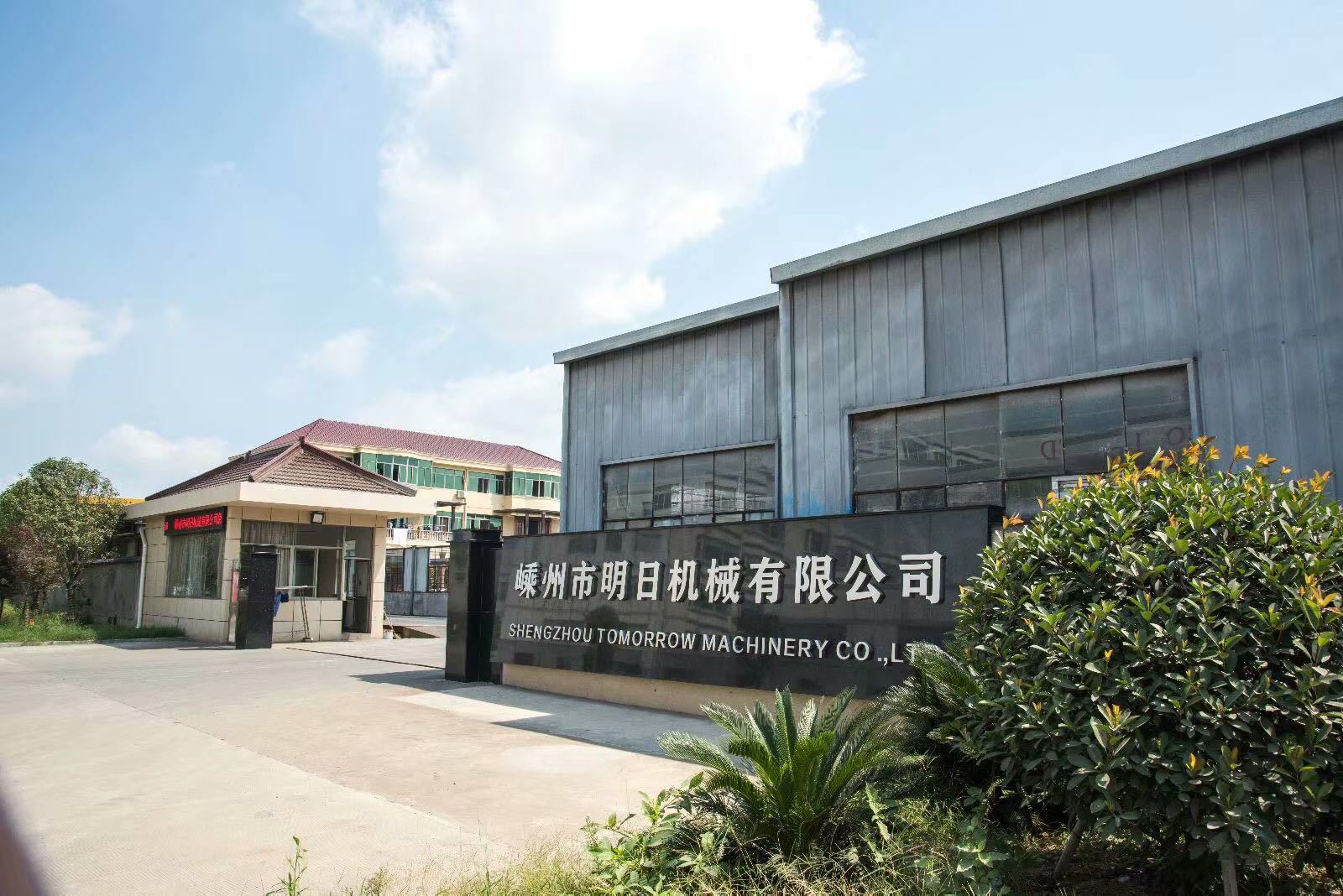 BASIC INFORMATION
Established in 2019, HANGZHOU YANGQI imp&exp Co.,Ltd is a manufacturing and trading company.

YQ specialized in the power transmission products manufacture and sales.
YQ PRODUCTS RANGE: chain sprocket,transsmion chain,engineering chains,high quality gear and shaft,pulley,couplings,etc.
Different form traditional trade company, we are the integration of the trade and factory. The services and qualities we provide is much better than other companies.
TRADE & MARKET
Equipped with professional and patient foreign trade salesmen, YQ's main market has expanded to Japan, North America, South America, Western Europe, Eastern Europe, East Asia, The Middle East, Africa, Oceania.

Last year, our sales volume is about $5 million, we are dedicated to providing the high quality and reasonable price power transmission parts.
We also focus on improving our capabilities to serve our customers best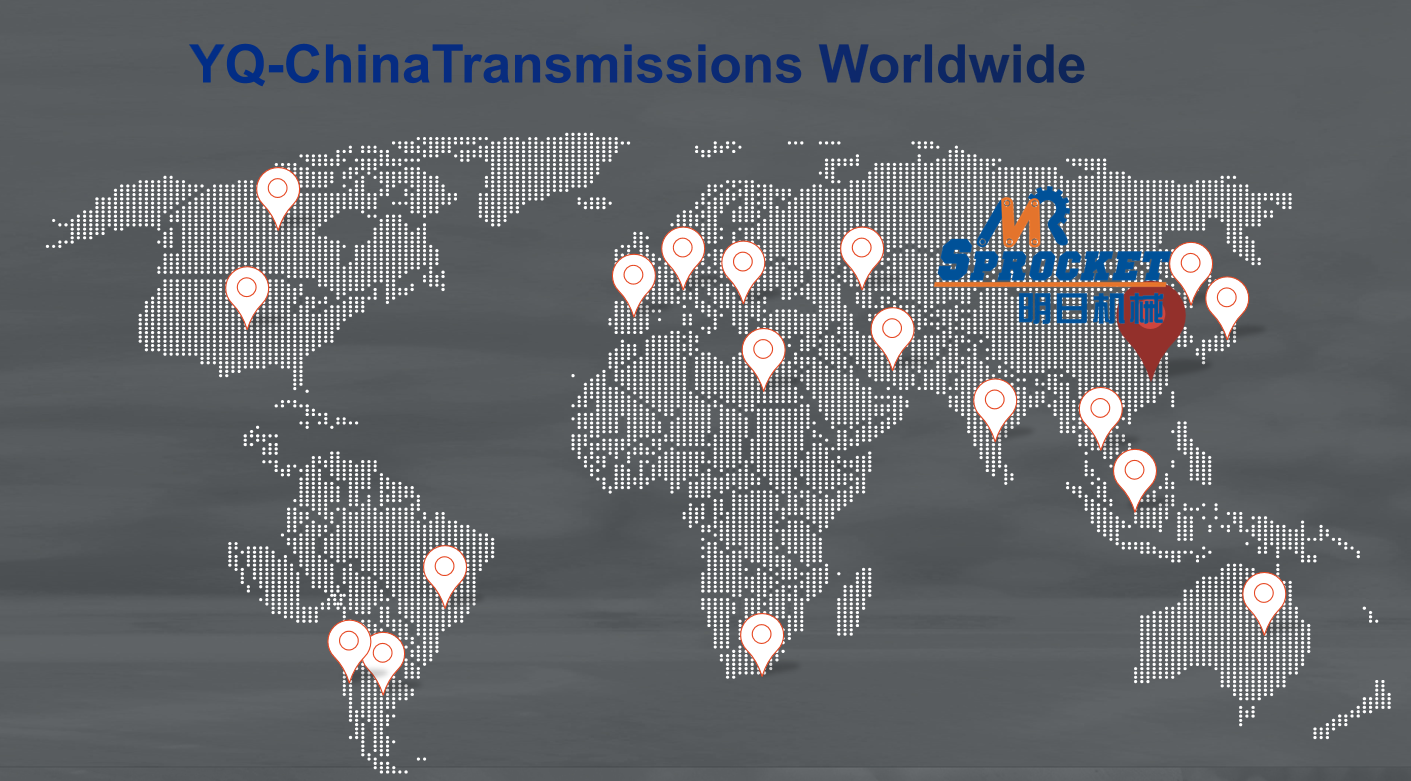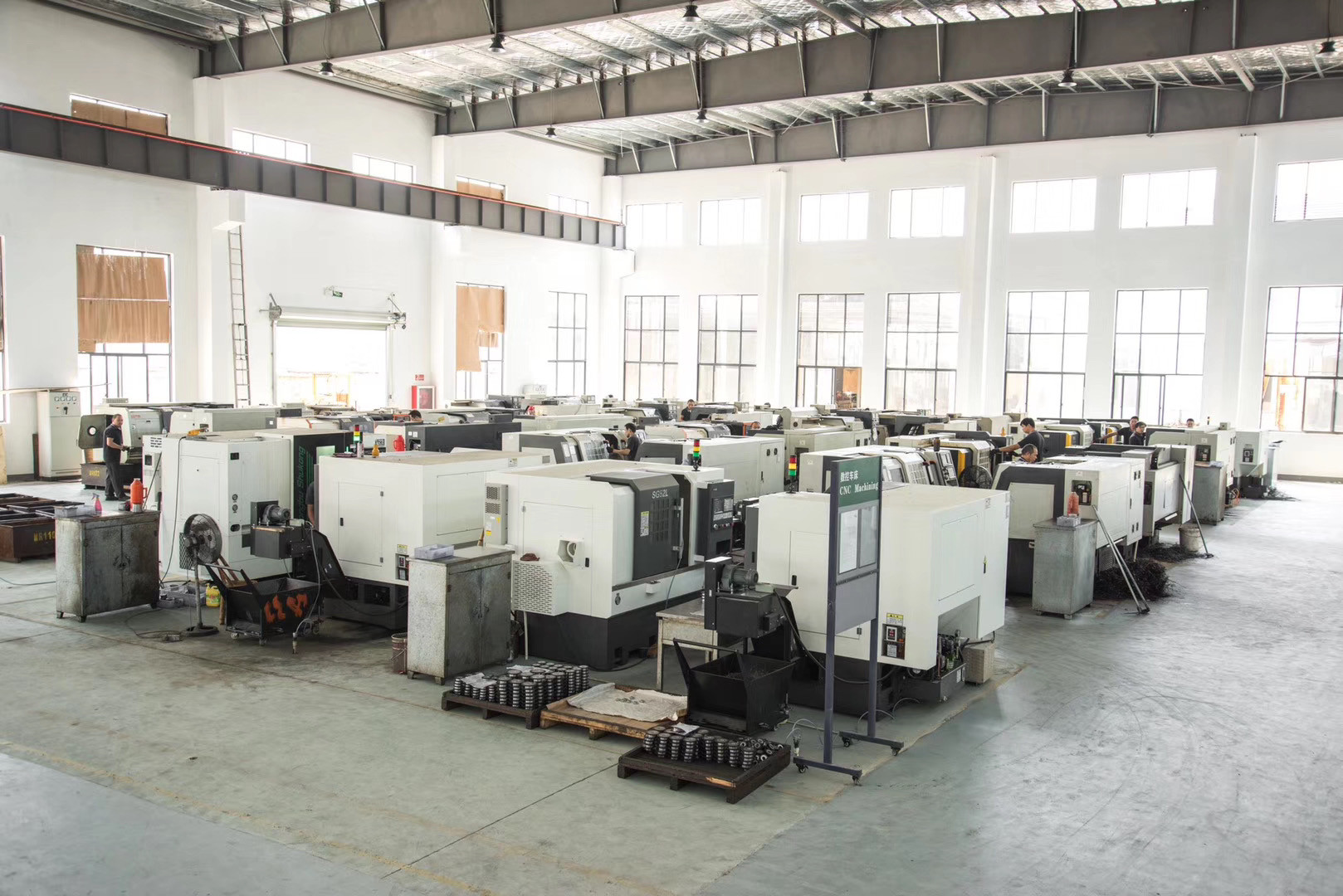 FACTORY INFORMATION
In order to satisfy customers' customization needs, we introduced the advanced machines and trained the technicians regularly.
Every operational process goes through the strict quality control.
Our factory has about 100 employees and if you have any technical problems, they will solve professionally and give you the appropriate recommendations. They often to share their experience and learn from each other when we hold the meetings.
YQ is your right choice when you are looking for the power transmission parts.