The Introduce Of Gear Material
The Introduce Of Gear Material
The steels commonly used in the manufacture of gears are quenched and tempered steel, quenched steel, carburized and quenched steel and nitrided steel. The strength of cast steel is slightly lower than that of forged steel, and it is often used for gears of larger size; gray cast iron has poor mechanical properties and can be used in light-load open gear transmission; ductile iron can partially replace steel to make gears; plastic gears are mostly used In places where light loads and low noise are required, steel gears with good thermal conductivity are generally used for their matching gears.
In the future, gears are developing in the direction of heavy load, high speed, high precision and high efficiency, and strive for small size, light weight, long life and economical reliability.
The development of gear theory and manufacturing process will further study the mechanism of gear tooth damage, which is the basis for establishing a reliable strength calculation method, and is the theoretical basis for improving gear bearing capacity and prolonging gear life; the development is represented by arc tooth profile. new gear shape; research new gear materials and new gear manufacturing process; research gear elastic deformation, manufacturing and installation errors and distribution of temperature field, gear teeth modification, to improve the smoothness of gear operation, and at full load At the same time, the contact area of ​​the gear teeth is increased, thereby improving the bearing capacity of the gear.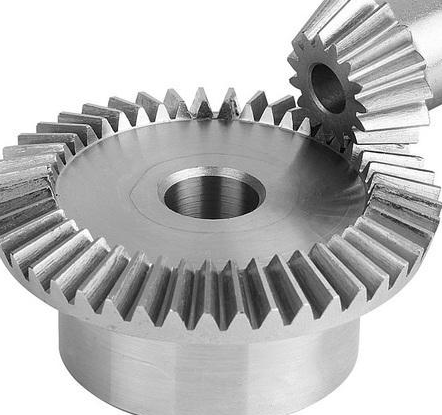 Contact Us-Welcome To Send Us Inquiries!!!
Kimer Zheng
Hangzhou YangQi Imp&Exp Co.,Ltd
杭州阳奇进出口有限公司
Room 1310,Taotiandi Buliding 2,Jianggan District,Hangzhou City ,Zhejiang
Sales2@Chinatransmissions.Com
Mob/Whatsapp/wechat:+008618258831202
Www.Chinatransmissions.Com