Precautions For Sprocket Installation
Precautions For Sprocket Installation
The sprocket has gradually lost its widespread use. For example, in industrial and agricultural commodities such as machinery and equipment, vehicles, transmissions, transmission cases, etc., it is a relatively important component in transmission equipment. In order to extend its service life, we It needs to be installed firmly in the later installation, so that the running-in of each component reaches the standard, so we need to install it correctly and reasonably, and the sprocket needs to pay special attention to the following points during installation:
1. Choose the correct sprocket type and material according to the type of machinery and equipment in different industries.
2. Check whether the parts of the sprocket of the installation are defective, whether the various link parts and fasteners are defective, and if there is a problem, it needs to be adjusted in time, the 19-tooth sprocket, or replaced.
3. Stop the sprocket according to the correct method, install the master and slave sprockets in place, tighten various fasteners and connecting parts, if necessary, ask professionals to draw the installation drawings, and then stop the installation.
4. After installing the drive chain and adjusting the tightness, check whether the chain and the sprocket can cooperate smoothly, coplanar, and have no interference with the chain cover.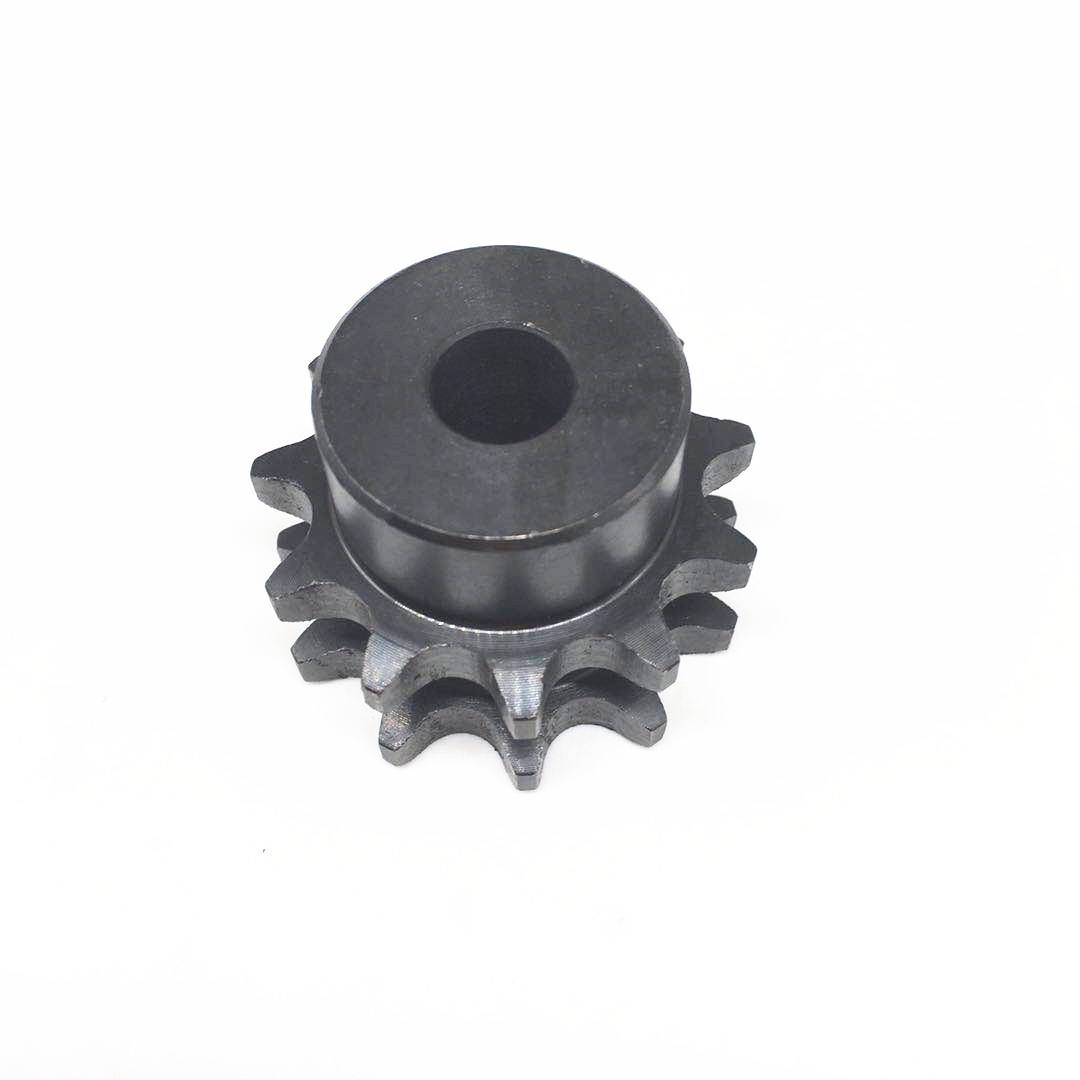 Contact Us-Welcome To Send Us Inquiries!!!
Kimer Zheng
Hangzhou YangQi Imp&Exp Co.,Ltd
杭州阳奇进出口有限公司
Room 1310,Taotiandi Buliding 2,Jianggan District,Hangzhou City ,Zhejiang
Sales2@Chinatransmissions.Com
Mob/Whatsapp/wechat:+008618258831202
Www.Chinatransmissions.Com