Processing Technology Of Gears
Processing Technology Of Gears
Casting billet
Hot die forging is still a widely used blank casting process for car gear parts. In recent years, cross wedge rolling technology has been widely promoted in shaft processing. This technology is especially suitable for more complex stepped shaft blanking, which not only has high precision, small post-processing allowance, but also high production efficiency.
Normalizing
The purpose of this process is to obtain suitable hardness for subsequent gear cutting and to prepare the structure for final heat treatment to effectively reduce heat treatment deformation. The material of the gear steel used is generally 20CrMnTi. The normal normalizing is greatly affected by personnel, equipment and the environment, making it difficult to control the cooling rate and uniformity of the workpiece, resulting in a large dispersion of hardness and uneven metallographic structure. Affecting metal cutting and heat treatment, the thermal deformation is large and irregular, and the quality of the parts cannot be controlled. To this end, the isothermal normalizing process is used. Practice has proved that the use of isothermal normalizing has effectively changed the disadvantages of normal normalizing, and the product quality is stable and reliable.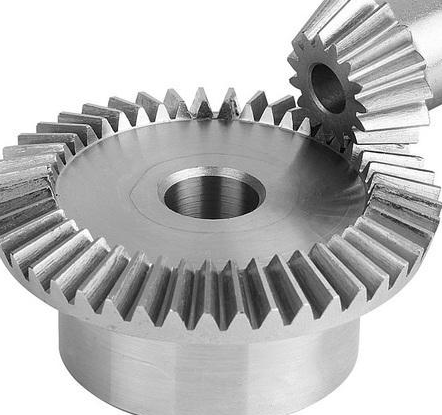 Contact Us-Welcome To Send Us Inquiries!!!
Kimer Zheng
Hangzhou YangQi Imp&Exp Co.,Ltd
杭州阳奇进出口有限公司
Room 1310,Taotiandi Buliding 2,Jianggan District,Hangzhou City ,Zhejiang
Sales2@Chinatransmissions.Com
Mob/Whatsapp/wechat:+008618258831202
Www.Chinatransmissions.Com