Bearing is an important component in contemporary mechanical equipment. Its main function is to support the mechanical rotating body, reduce the friction coefficient during its movement, and ensure its rotation accuracy .
Bearing action
In terms of its function, it should be a support, that is, it is used to bear the shaft in a literal interpretation, but this is only a part of its function. The essence of support is to be able to bear radial loads. It can also be understood that it is used to fix the shaft. Bearing quick and easy automatic selection is included. It is to fix the shaft so that it can only rotate, and control its axial and radial movement. A motor would not work at all without bearings. Because the shaft may move in any direction, and the motor requires that the shaft can only rotate. In theory, it is impossible to achieve the function of transmission. Not only that, the bearing will also affect the transmission. In order to reduce this effect, good lubrication must be achieved on the bearings of the high-speed shaft. Some bearings have already been lubricated themselves, which are called pre-lubricated bearings. Most bearings must have lubricating oil, which is responsible for not only increasing energy consumption due to friction at high speed, but also terrifyingly easily damaging the bearings. The argument to convert sliding friction into rolling friction is one-sided, because there is something called a sliding bearing
Lubricating
The purpose of lubricating rolling bearings is to reduce internal friction and wear of the bearing, prevent burning and sticking; prolong its service life; discharge friction heat, cooling, prevent bearing overheating, and prevent the aging of the lubricating oil;
Lubrication method
Bearing lubrication methods are divided into grease lubrication and oil lubrication. In order to make the bearing function well, first of all, it is necessary to select a lubrication method suitable for the conditions of use and the purpose of use. If only lubrication is considered, the lubricity of oil lubrication is dominant. However, grease lubrication has the advantage of simplifying the structure around the bearing. Compare the advantages and disadvantages of grease lubrication and oil lubrication. When lubricating, pay special attention to the amount, whether it is oil lubrication or grease lubrication, if the amount is too small, the lubrication will not fully affect the bearing life, and if the amount is too large, it will cause large resistance and affect the speed.
Seal
The seal of the bearing can be divided into two types: self-contained seal and external seal. The so-called bearing self-sealing is to manufacture the bearing itself into a device with sealing performance. Such as bearing with dust cover, sealing ring and so on. This kind of seal takes up little space, is easy to install and disassemble, and has a relatively low cost. The so-called bearing plus sealing performance device is a sealing device with various performances manufactured inside the installation end cover, etc. Bearing seals are divided into non-contact seals and contact seals. Among them, the non-contact seal is suitable for high-speed and high-temperature occasions, and has different structural forms such as gap type, labyrinth type and gasket type. Contact seals are suitable for medium and low-speed working conditions, and commonly used structural forms such as felt seals and leather cup seals.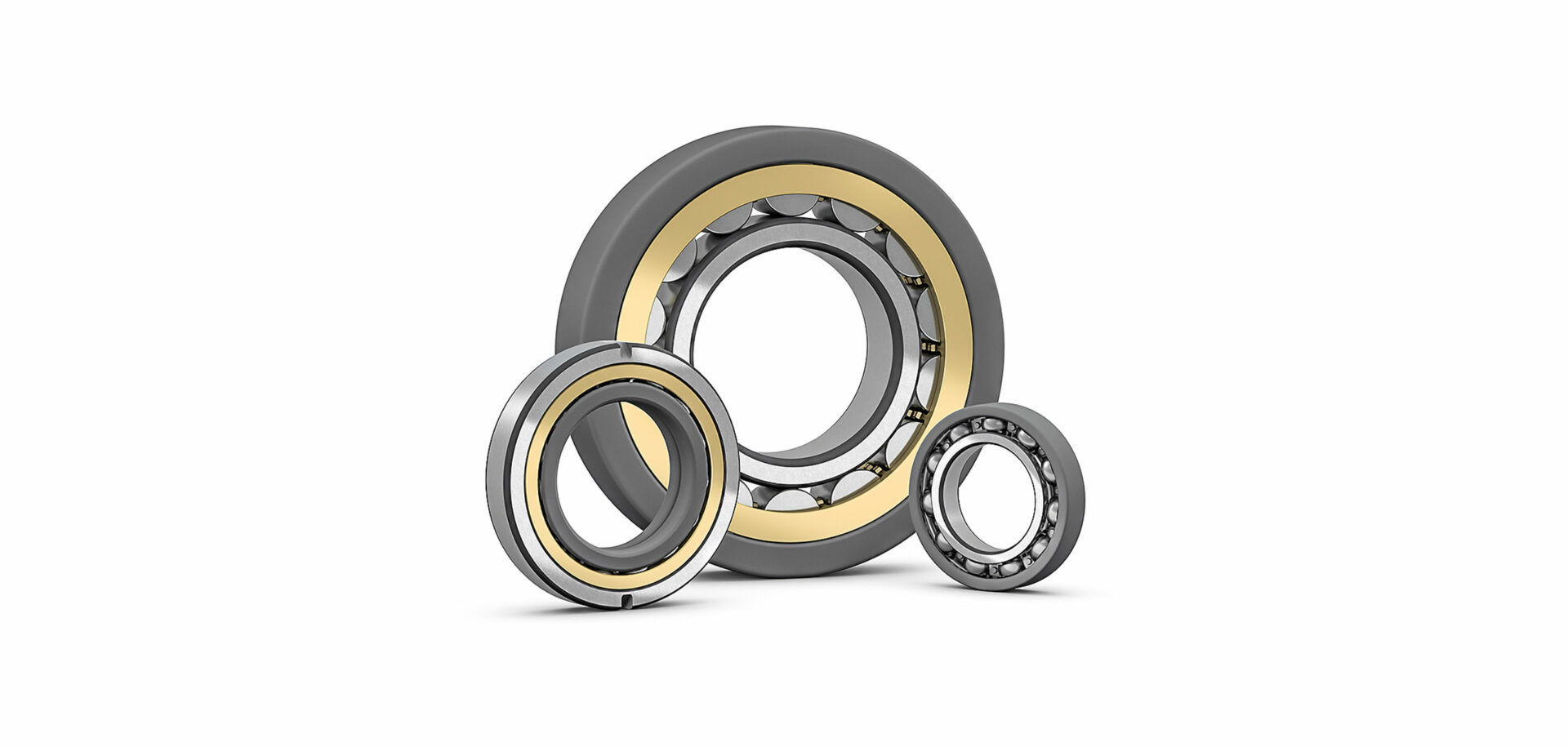 Kimer Zheng
Hangzhou YangQi Imp&Exp Co.,Ltd
杭州阳奇进出口有限公司
Room 1310,Taotiandi Buliding 2,Jianggan District,Hangzhou City ,Zhejiang
Sales2@Chinatransmissions.Com
Mob/Whatsapp/wechat:+8618258831202
Www.Chinatransmissions.Com