Advantage and disadvantage of rigid flange coupling
Advantage and disadvantage of rigid flange coupling
Rigid flange couplings are commonly used in large, straight shafts where tight alignment tolerances must be maintained. In the power transmission industry, these couplings are very common and consist of two separate flanged halves that are bolted together. To ensure proper alignment and tight fit, the halves are keyed to the shaft with tapered keys. In situations where a strong coupling is required, a rigid flange coupling is often used, but there is little axial distance available. Let us have a deep insight into the pros and cons provided by this type of coupling.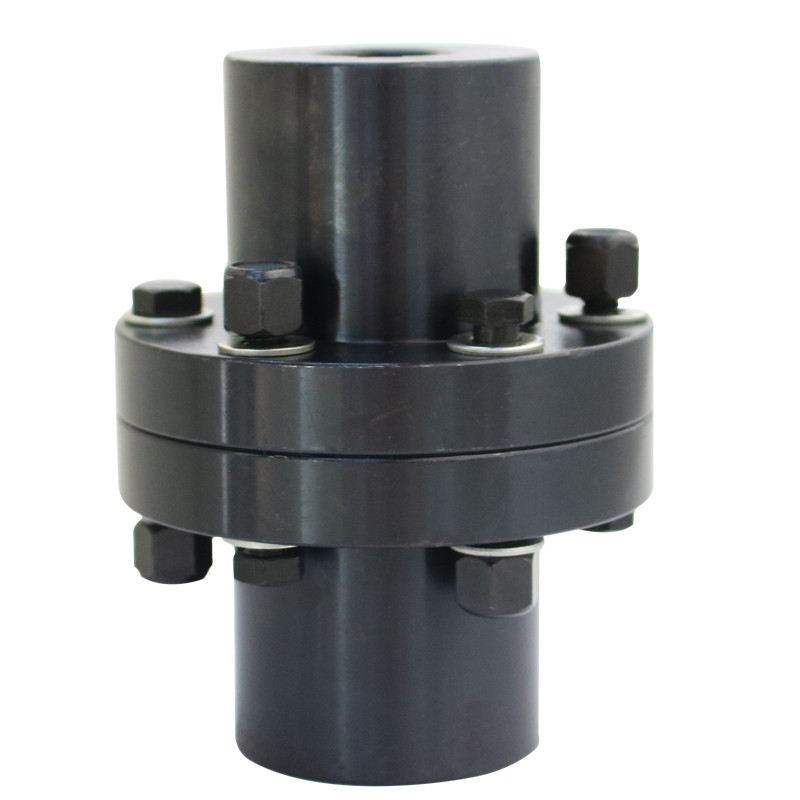 Advantages of rigid flange coupling :
lHigh torque transmitting capacity.
lEasy to assemble and dismantle.
lSimple in construction.
lEasy to design and manufacture.
Disadvantages of rigid flange coupling :
lIt can't tolerate misalignment between the axes of two shafts.
lIt is used only where the motion is free from shock and vibrations.
lIt requires more radial space.
Contact Us-Welcome To Send Us Inquiries!!!
Taylor Chan
Hangzhou YangQi Imp&Exp Co.,Ltd
杭州阳奇进出口有限公司
Room 1310,Taotiandi Buliding 2,Jianggan District,Hangzhou City ,Zhejiang
sales1@chinatransmissions.com
Mob/Whatsapp:+8618857038600
Wechat:lemonchen77
www.chinatransmissions.com