Different Types Of Coupling
Different Types Of Coupling
Coupling
refers to a device that connects two shafts or a shaft and a rotating part, and rotates together in the process of transmitting movement and power, and does not disengage under normal conditions. Sometimes it is also used as a safety device to prevent the connected parts from being subjected to excessive loads and play a role in overload protection.The following will introduce six different couplings
KC Coupling
KC series chain couplings use a common chain to fix two half couplings with the same number of sprocket teeth together. The main difference between chain couplings of different structure types is that they use different chains, which are common There are double-row roller chain couplings, single-row roller chain couplings, toothed chain couplings, nylon chain couplings, etc.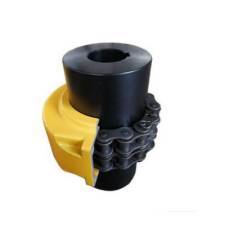 HRC Coupling
HRC cast iron (taper sleeve) elastic coupling has certain characteristics of compensating the relative deviation of the two shafts, damping, and buffering. It has small radial dimensions, simple structure, no lubrication, high load-bearing capacity, easy maintenance, and easy disassembly. It is suitable for connecting two coaxial lines, frequent start-ups, and changeable forward and reverse drive shaft systems.
The structure of the coupling is basically similar to the plum-shaped elastic coupling and the GR star-shaped elastic coupling. The difference lies in the shape of the elastic element and the hardness and material of the elastic pad.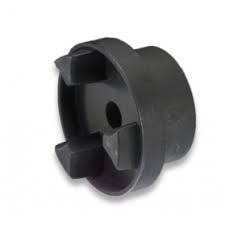 MH Coupling
The MH plum blossom coupling has the ability to compensate, and is suitable for working conditions where there is an offset between the two axes, and has cushioning and shock absorption properties. The coupling does not need to be lubricated, can work under the condition of dust and water, simple structure, convenient maintenance.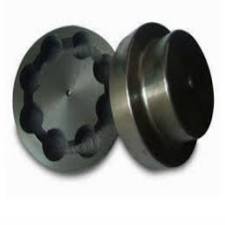 NM Coupling
The half coupling of NM rubber coupling is made of cast iron material and high elastic rubber in the middle. It is mainly used as oil pump coupling, water pump coupling, etc.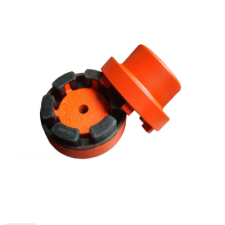 JAW Coupling
The JAW coupling is a device that connects two shafts together. The main design purpose of this coupling is to reduce the vibration caused by the slight deviation of the two shafts. In addition, the JAW coupling is almost failure-proof because it is connected in a gear-like manner. The JAW coupling can transmit torque very well, but the middle part of the coupling is loose, making it unable to safely transmit a large amount of energy.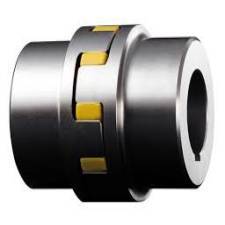 FCL Coupling
The FCL type elastic coupling conforms to the Japanese national standard JISB1452. The FCL type elastic sleeve pin coupling uses a pin with an elastic sleeve (rubber material) at one end and is installed in the flange holes of the two coupling halves to achieve two The coupling of the half coupling.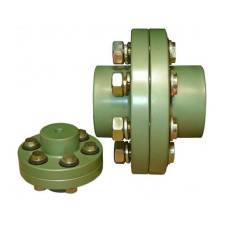 Kimer Zheng
Hangzhou YangQi Imp&Exp Co.,Ltd
杭州阳奇进出口有限公司
Room 1310,Taotiandi Buliding 2,Jianggan District,Hangzhou City ,Zhejiang
Sales2@Chinatransmissions.Com
Mob/Whatsapp/wechat:+8618258831202
Www.Chinatransmissions.Com