16 DIFFERENT TYPES OF SPROCKETS
16 DIFFERENT TYPES OF SPROCKETS
These are the most common types of sprockets used. They work only with chains designed by rollers interconnected by pins.
Roller chains provide a gap that fits the teeth of the sprocket to transfer rotary motion. These are used in transmission equipment applications.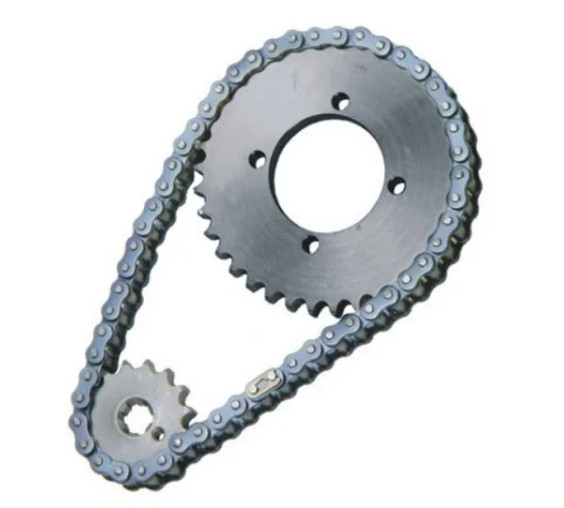 The duplex sprockets are usually made of mild steel and sometimes of stainless steel in many different sizes. It mainly consists of double-strand sprockets from the outer diameter of 2″ to 120″ in the plate.
It is maybe of a single hub or double hub as per the required specifications. And Induction/Flame hardened teeth Duplex Sprockets are also available.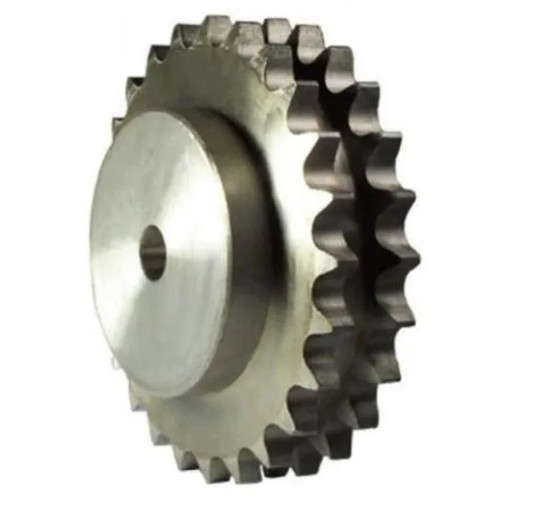 The industrial sprockets are commonly made of graded stainless steel, mild steel, and cast iron because they give high tensile strength and efficiency.
Different types of sprockets can be manufactured by their originator to achieve greater efficiency. They are generally used with timing belts, have flanges to keep the timing belt centered.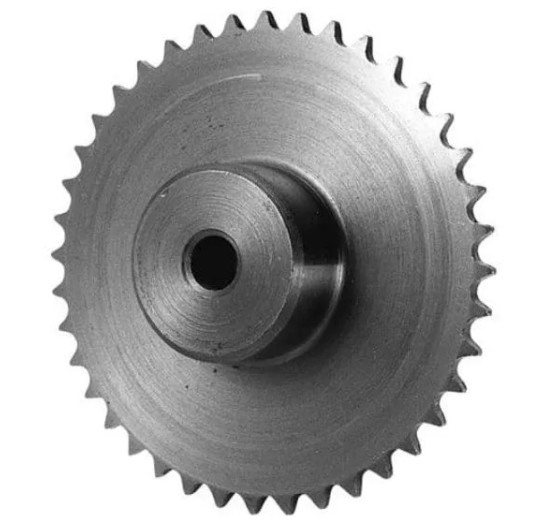 The drive sprockets are a common type of sprockets. These are usually provided with shaft import power. They are available with a smaller diameter.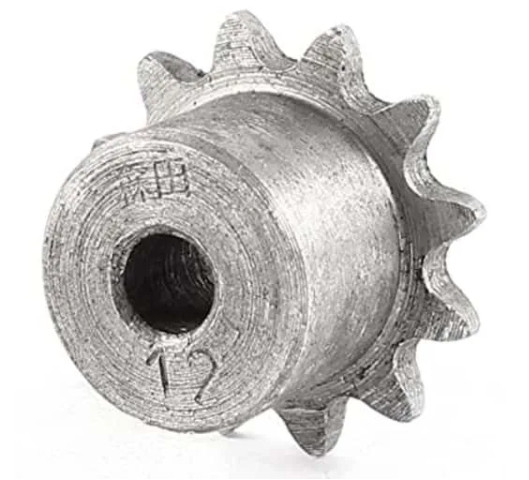 The triple sprocket is a triple 18 tooth taper bushed type sprocket that uses bushing. It is constructed using high-quality mild steel and fabricated with high precision tolerances for optimum long-term performance. These sprockets are consist of heat-treated hardened teeth that further improve the working and durability.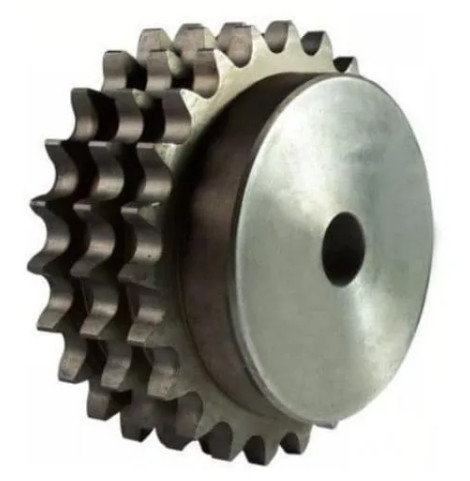 It is a type of sprocket, typically made of welded steel, either in one piece or with replaceable tooth segments for the drive and tail sections. They are commonly used for ash handling applications. These types of sprockets are available with any number of teeth or hub designs.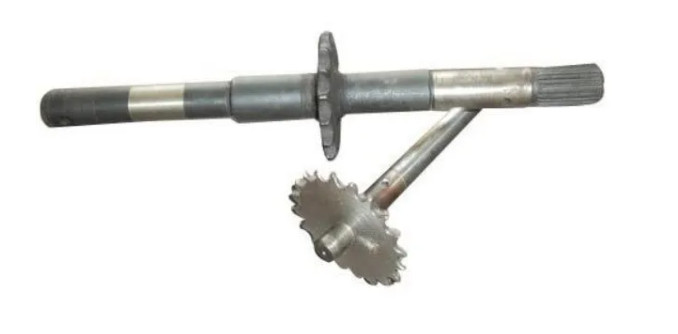 It is divided by a gear in which the sprocket is not directly joined together, and in that, it is separated by a pulley. They are commonly made of teeth and smooth pulleys. The simplex sprockets usually do not have a flange.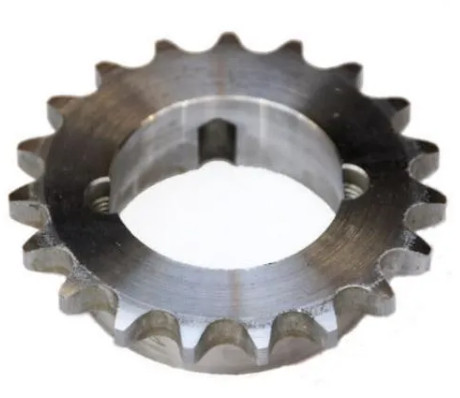 8. Single Pitch and Double Pitch Sprocket
Pitch sprockets are available with single pitch and double pitch sprockets. The single-pitch sprockets have teeth that enable the chain's roller pin to fall into each tooth. Whereas the double pitch sprocket has teeth that allow the pin to fall into each gap. This type of sprocket is used in conveyor systems because they require precise product placement.
These sprockets are stronger and thicker sprockets that focus on reducing contact pressure through the increased surface area. Teeth, plates, and hubs are used very wide to reduce wear. Drum sprockets are used for heavy-duty and industrial applications.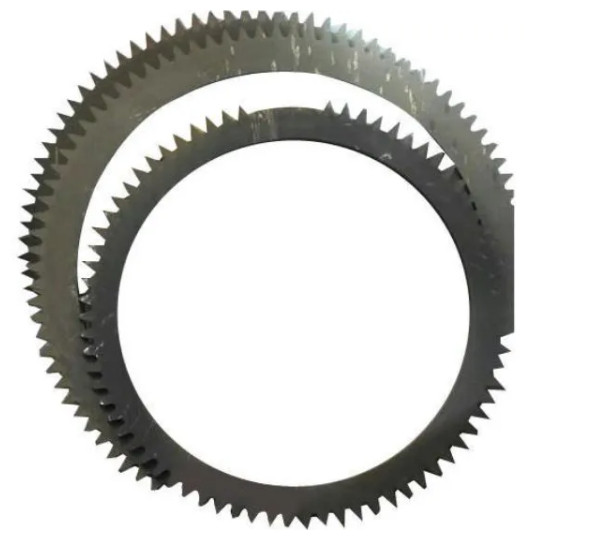 Several sprockets are required by loosening the chain, putting the sprocket, and tightening the chain again. Because, a steel-split sprocket consists of two parts that are split through the center and bolted back together, helping easy fitting into a system.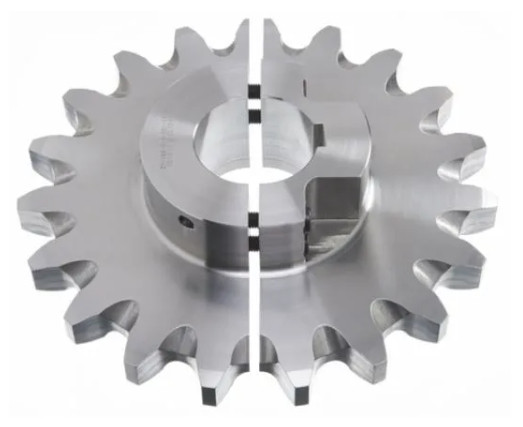 It is used where long lengths may cause chain slack, there is a non-adjustable drive shaft, or the chain is guided around an obstacle. The use of an idler sprocket stops chain whipping and uneven load distribution.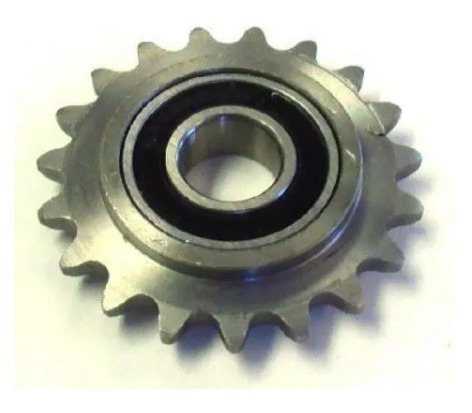 These sprockets provide support, such as anchor bolts, to assure that the flange holds to the sprocket. Heavy lifting industry systems often require bushing sprockets.
13. Multi Strand Sprocket
Multi-strand sprockets are used where high torque and power are required, or two or more items are being driven by a drive shaft. These are available with 40 to 160 chain pitches with plain, finished, taper-locked, or QD style hubs.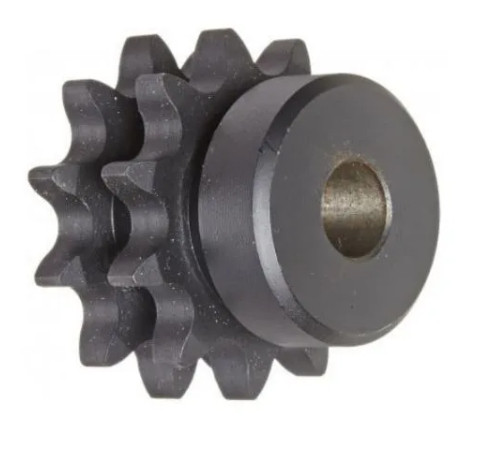 14. Quick Disconnect Sprocket
These sprockets are used in high working load and high clamp loading on shaft. QD sprockets are flanged with anchor bolts around the perimeter.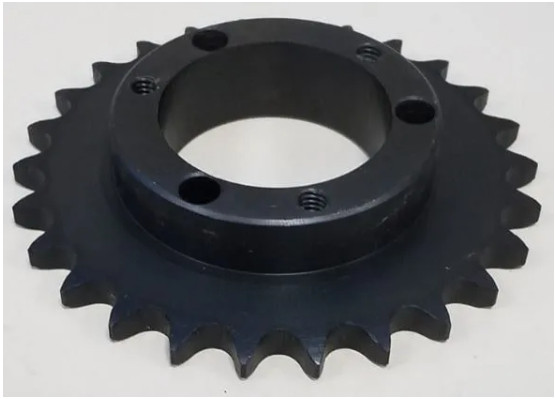 This sprocket uses a split through the taper and flange to give a clamp on the shaft. The taper-lock bushing is held in place with the set screw on the sprocket.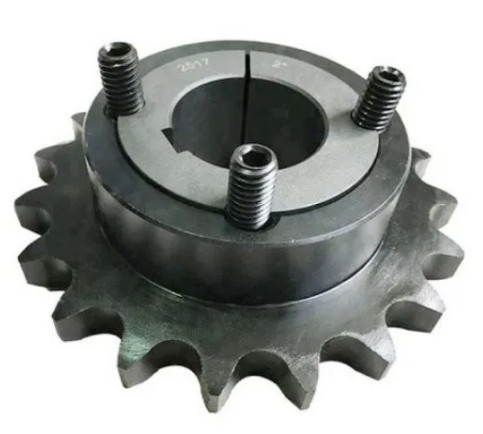 The Double Plus sprocket is specifically designed with the Double Plus chain. They are used in conveyor applications where the product is moving at high speed to power the conveyor.
Contact Us-Welcome To Send Us Inquiries!!!
Taylor Chan
Hangzhou YangQi Imp&Exp Co.,Ltd
杭州阳奇进出口有限公司
Room 1310,Taotiandi Buliding 2,Jianggan District,Hangzhou City ,Zhejiang
sales1@chinatransmissions.com
Mob/Whatsapp:+8618857038600
Wechat:lemonchen77
www.chinatransmissions.com