Introduction of Split Taper Bushed Bore
Introduction of Split Taper Bushed Bore and
Split Taper Bushings
Split-Taper bushed bore sprockets and split taper bushings secure drive shafts to a base or housing. Split-Taper sprockets have a keyway to help prevent slipping and to mate with Split-Taper bushings. Bushings provide additional clamping force over bores that only use keyways and set screws. They have two slits on the barrel to allow the bushing to tighten around the shaft to ensure a secure fit. They are installed by tightening the cap screws in the collar, which pushes the bushing into the sprocket bore and clamps the bushing and sprocket to the shaft. A flange enables the bore to be installed inside the housing for a flush installation that requires less space, or it can be reversed and installed with the bore facing out to provide additional clamping surface for improved stability where there are high working loads, such as those found in milling operations and conveyors.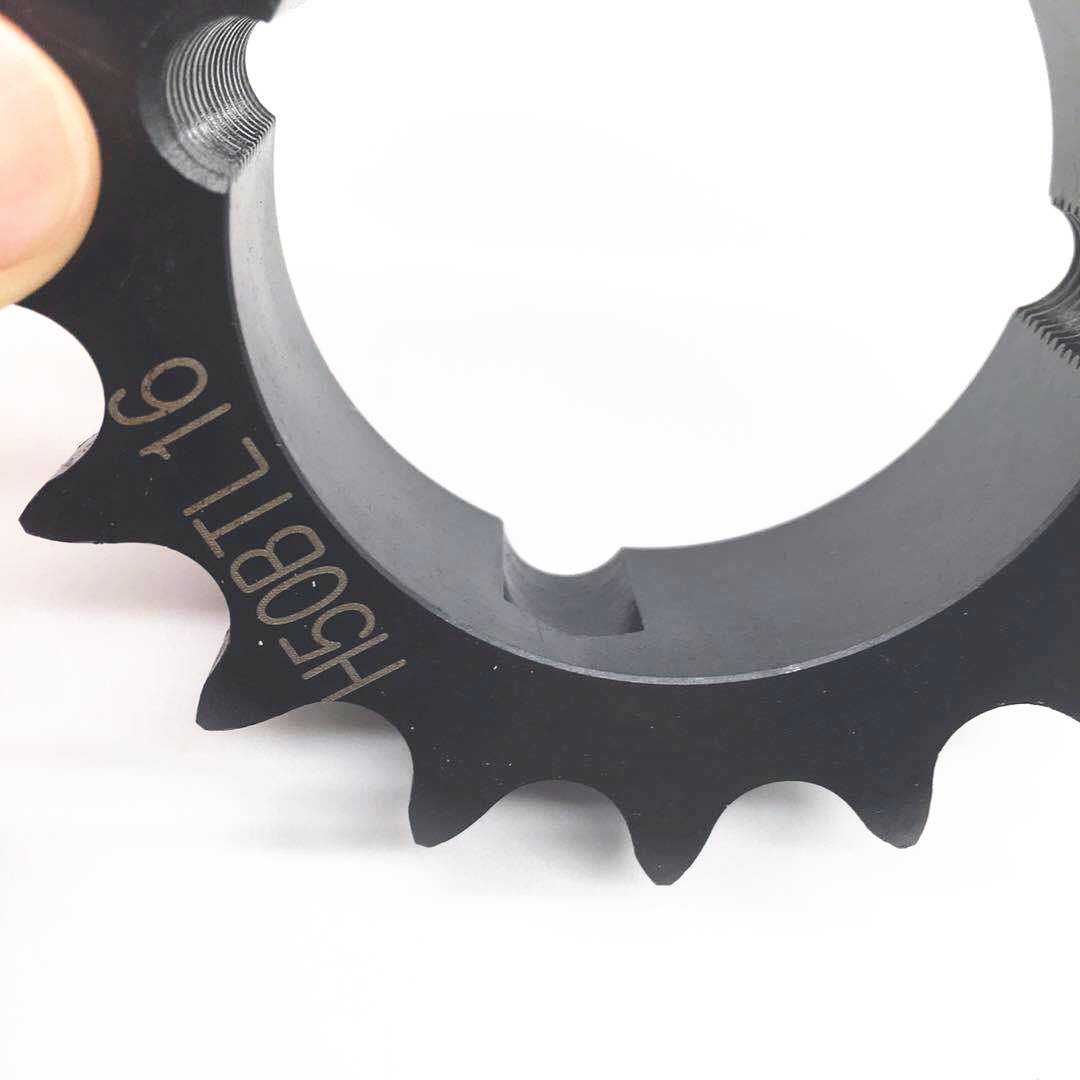 The split tapered bushing is a flanged bushing. Split tapered bushings are utilized on sheaves, pulleys, sprockets and gear belt pulleys. The split tapered bushing alleviates the need to have a component bored to size, ideally lowering on hand requirements and allowing for changes in shaft size if necessary. The barrel of the split tapered bushing is split in two places and is keyed to the shaft. The barrel OD is also keyed to the drive component as well. The advantage of the split tapered bushing is it will hold, even if the fasteners become loose. Split tapered bushings are interchangeable between manufacturers.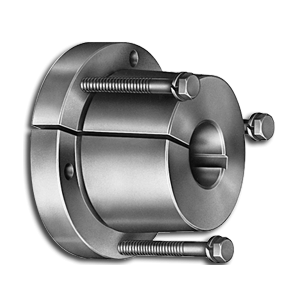 Contact Us-Welcome To Send Us Inquiries!!!
Taylor Chan
Hangzhou YangQi Imp&Exp Co.,Ltd
杭州阳奇进出口有限公司
Room 1310,Taotiandi Buliding 2,Jianggan District,Hangzhou City ,Zhejiang
sales1@chinatransmissions.com
Mob/Whatsapp:+8618857038600
Wechat:lemonchen77
www.chinatransmissions.com