Precautions For Chain Use And Storage
Precautions For Chain Use And Storage
Precautions for chain use
1.Pay attention to the tightness, not too tight or too loose to avoid damage to the chain.
2.The chain should avoid contact with organic solutions, avoid rain and sun, and clean and maintain it regularly.
3.Lubricating oil should be added to the chain frequently during operation to reduce wear.
4.If the chain is found to be worn seriously, it must be updated in time.
Keep away from humid environment
An excessively humid storage environment will cause oxidation of the chain sprocket. If stored in an excessively humid environment for a long time, the chain may rust, which will have a certain impact on the quality of the product.
Stay away from high temperature environment
Another important precaution for storing the chain is to keep away from the environment where the temperature is too high or the light is too strong. In this environment, the chain sprocket will expand and contract with heat. Over time, it will increase the volume of the chain. , This will lead to changes in the size of the chain, which will affect the use of the product. In addition, a long-term high temperature environment will change the material characteristics of the chain, which will also have a great impact on the later use of the chain, and it may be dropped. Tooth phenomenon.
Stay away from perishable environment
If the chain storage environment is chemically corrosive, it will be fatal to the chain. Long-term corrosion will cause problems in the chain application and affect the mind and body of the operators.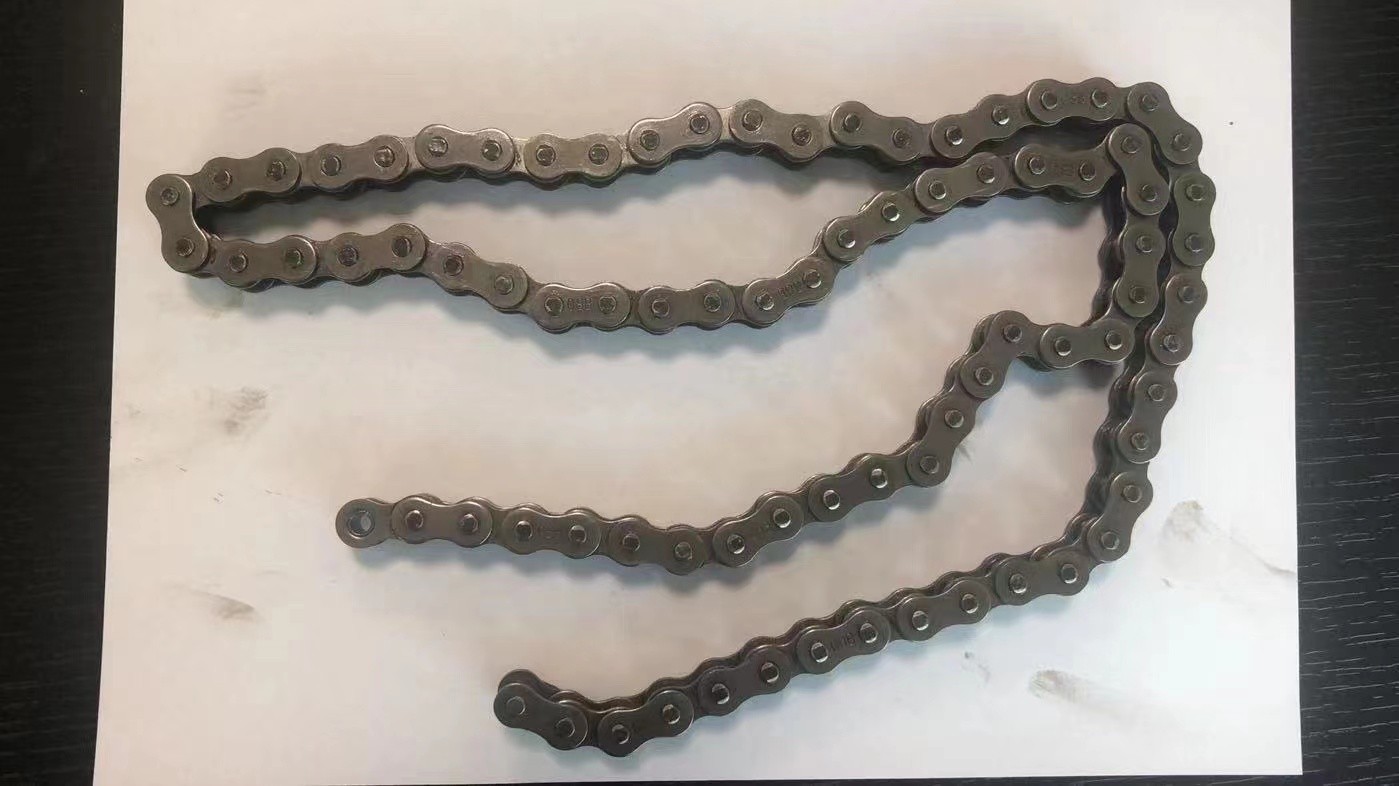 Kimer Zheng
Hangzhou YangQi Imp&Exp Co.,Ltd
杭州阳奇进出口有限公司
Room 1310,Taotiandi Buliding 2,Jianggan District,Hangzhou City ,Zhejiang
Sales2@Chinatransmissions.Com
Mob/Whatsapp:+8618258831202
Wechat:18258831202
Www.Chinatransmissions.Com