The function of gear and rack
The Function Of Rack And Gear
The working principle of the
rack and gear
is to transform the rotary motion of the gear into the reciprocating linear motion of the rack, or to transform the reciprocating linear motion of the rack into the rotary motion of the gear.
The rack is a mechanical part that cooperates with the gear and is used for transmission. There are spur racks and helical racks, which are paired with spur gears and helical gears respectively. The rack-and-gear transmission is a transmission mode in which gears and racks cooperate. When the gear is active, the rotary motion can be turned into a linear motion; when the rack is active, the linear motion can be turned into a rotary motion. The rack and gear transmission can be applied in the fields of elevators, rail systems, automobile steering systems, machine tools and actuator feed mechanisms.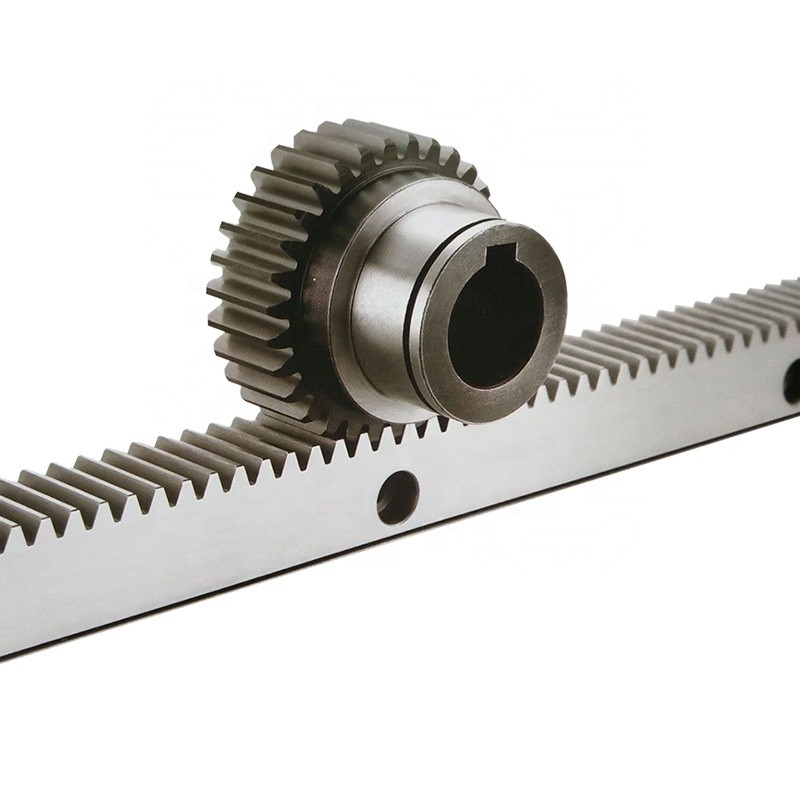 Spur gear
A spur gear is a cylindrical gear that has parallel and coplanar shafts and straight teeth parallel to the output shaft. The teeth of the spur gear have an involute profile and mesh one tooth at a time. The involute form means that the spur gear generates only radial force (no axial force), and the meshing method of the teeth will cause excessive stress on the teeth and the generation of high noise. Therefore, spur gears are usually only used for low speeds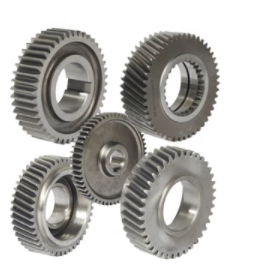 helical gear
Helical gears are not exactly helical gears. It should be said that helical gears are the meshing method of two helical gears, which are distinguished by the different directions in which they transmit force in space. Ordinary spur gears enter into meshing along the tooth width at the same time, resulting in shock vibration noise and unstable transmission.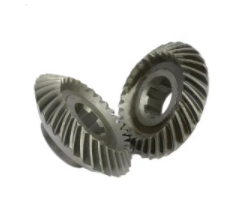 Application scope:
1. Suitable for fast and accurate positioning mechanism
2. It is suitable for CNC machine tools, machining centers, cutting machines, welding machines, etc. with heavy load, high precision, high rigidity, high speed and long stroke.
3. Suitable for factory automation rapid transplanting machinery, industrial robot arm grasping mechanism, etc.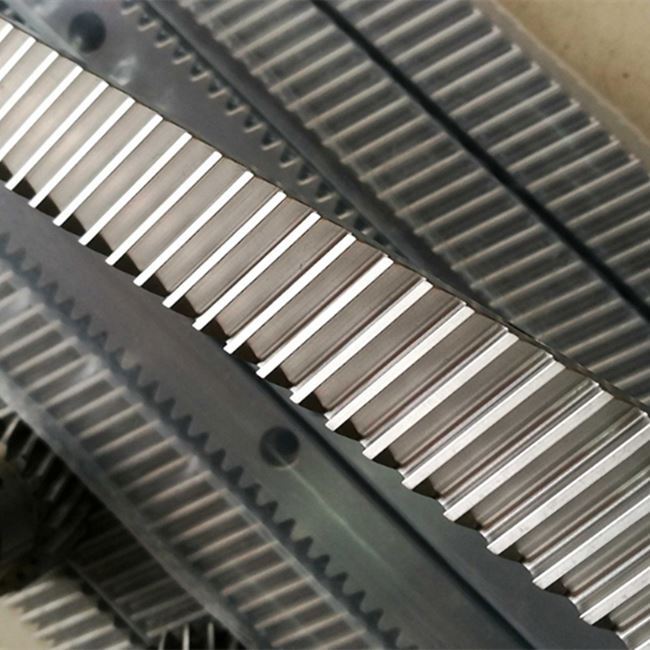 Kimer Zheng
Hangzhou YangQi Imp&Exp co.,Ltd
杭州阳奇进出口有限公司
Room 1310,Taotiandi Buliding 2,jianggan District,Hangzhou City ,Zhejiang
sales2@chinatransmissions.com
Mob/Whatsapp:+8618258831202
Wechat:18258831202
www.chinatransmissions.comontent