How should the bearing be cleaned and tested to avoid damage?
How should the bearing be cleaned and tested to avoid damage?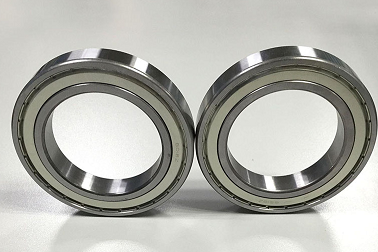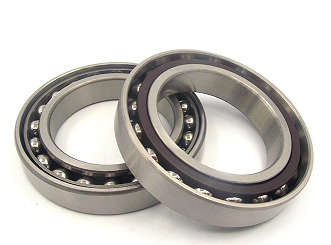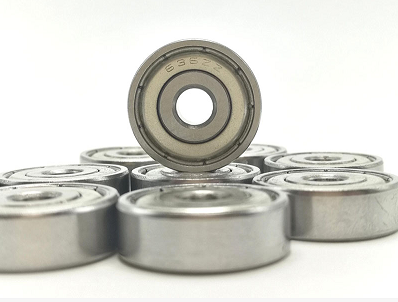 1: Quality method experiment.
According to the relevant specifications of JB / t50-2005, the impurities in the high temperature bearing are firstly cleaned into the cleaning solution. After filtering, drying and weighing of the cleaning solution, the mass of the impurity particles is calculated.
2: The experiment was carried out by microscope.
The previous procedure of this method is similar to that of the mass method, except that the size and quantity of impurity particles in the filter membrane are directly observed by microscope after the cleaning solution is filtered. Moreover, the chemical composition and content of impurities can be distinguished according to the shape of impurities. This method is most suitable for measuring the cleanliness of SKF bearings.
3: Automatic particle counting experiment.
The automatic particle calculation method is different from the mass method and the microscope method. It is a direct method to determine the number and size of impurity particles by applying the photoelectric principle theory. The precision of this method is relatively high, and it is generally suitable for high temperature bearings with high cleanliness.
4: Causes of bearing burn
The so-called SKF Bearing burn damage state refers to: the raceway wheel, rolling element and holder of the bearing are heated rapidly in rotation until discoloration, softening, deposition and damage. The main cause of bearing burn is due to the poor smoothness of high temperature bearing. It may be incorrect to use improper lubricant, or too much or too little lubricant.
It may also be too much load (too much preloading). The speed is too high. The clearance is too small. There is water or other foreign matter invasion. Assuming that the above two conditions are not, then the accuracy of the shaft and bearing box is poor, and the deflection of the shaft is large. See here, I think we all want to know how to deal with it, first of all, to study the smooth agent and smooth method, choose the right high temperatur
Hangzhou YangQi Imp&Exp co.,Ltd
杭州阳奇进出口有限公司
Room 1310, Taotiandi Buliding 2, Jianggan District, Hangzhou, China
Mob/Whatsapp/Wechat:+8617757514634
www.chinatransmissions.com
lydia@chinatransmissions.com