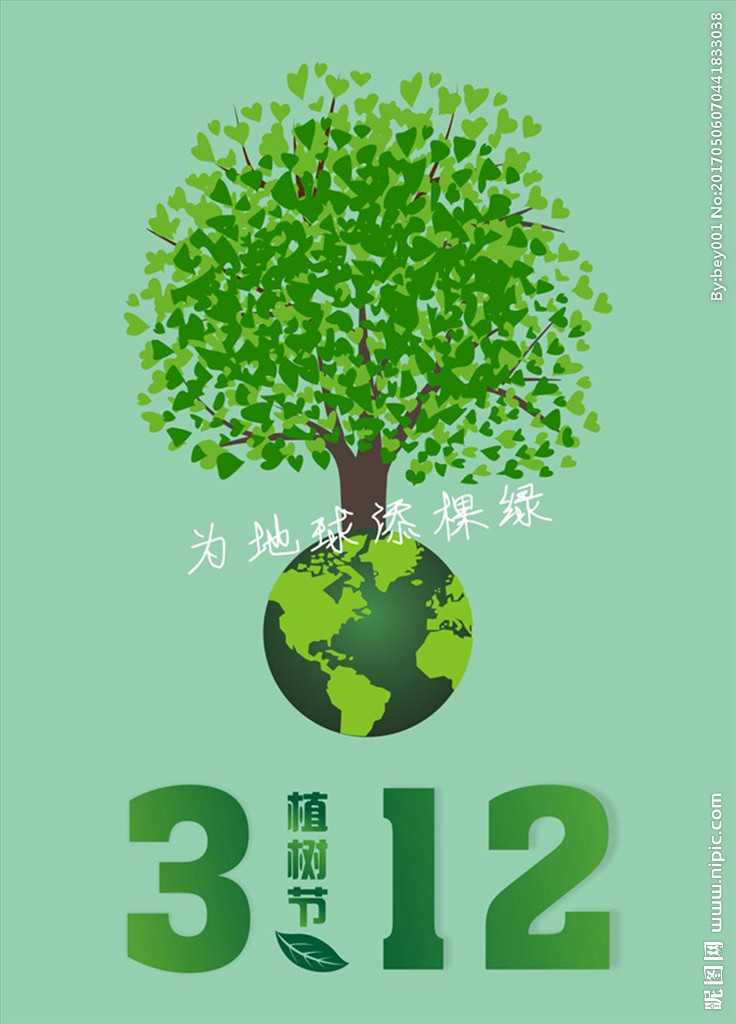 Collapse tree planting theme
The theme of the 2009 Arbor Day is: Let the forest enter the city, and let the city embrace the forest.
The theme of the 2010 Arbor Day is: Being with the Big Tree.
The theme of the 2011 Arbor Day is: Pursue green fashion and move towards green civilization.
The theme of the 2012 Arbor Day is: Voluntarily plant trees to build a green and harmonious home, and plant greenery to create a model and civilized city in the province.
The theme of the 2013 Arbor Day is: in-depth afforestation and greening, and vigorously promote the construction of ecological civilization.
The theme of the 2014 Arbor Day is: Embrace spring and sow green.
The theme of the 2015 Arbor Day is: beautify the environment and clean up the air.
The theme of the 2016 Arbor Day is: Make good wishes and offer green love.
The theme of the 2017 Arbor Day is: "Climate, Humanity, Society"
The theme of the 2018 Arbor Day is: Fulfilling Tree Planting Obligations to Build a Beautiful China.
1. On March 12th Arbor Day, everyone will plant small trees, one, two, three or four. After planting, fertilize the small trees to become bigger trees. Everyone will do it. Greening the earth depends on everyone.
2. One more green leaf, one more warmth.
3. Tree planting is in the modern age, and it is appropriate in the next generation.
4. Trees are planted, and the green trees are a little bit overcast.
5. One tree, two trees and three trees, each tree becomes a pillar.
6. The true treasure house of Qianzhonglinshan; Wanqing Green Sea Living Bank.
7. Planting trees every year to create shade, afforestation for generations to become forests.
8. The Great Wall resists foreign enemies, and the Green Great Wall benefits mankind.
9. The double trees become forests, and the mountains and rivers are dyed. How can a single seedling reach the wind and sand even though it is green.
10. Plant more trees and afforest more extensively, now people raise trees, and trees raise people in the future.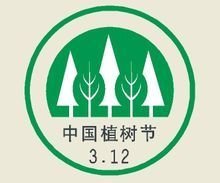 The Arbor Day emblem is a symbol of general meaning.
1. The tree shape means that the whole people voluntarily plant 3 to 5 trees, and everyone will do it to green the land of the motherland.
2. "Chinese Arbor Day" and "3.12" indicate the determination to transform nature, benefit mankind, and plant trees year after year, with perseverance.
3. Five trees can mean "forest", from which the extension connects the outer circle, showing the greening of the motherland and realizing the virtuous circle of the natural ecological system with forest as the main body.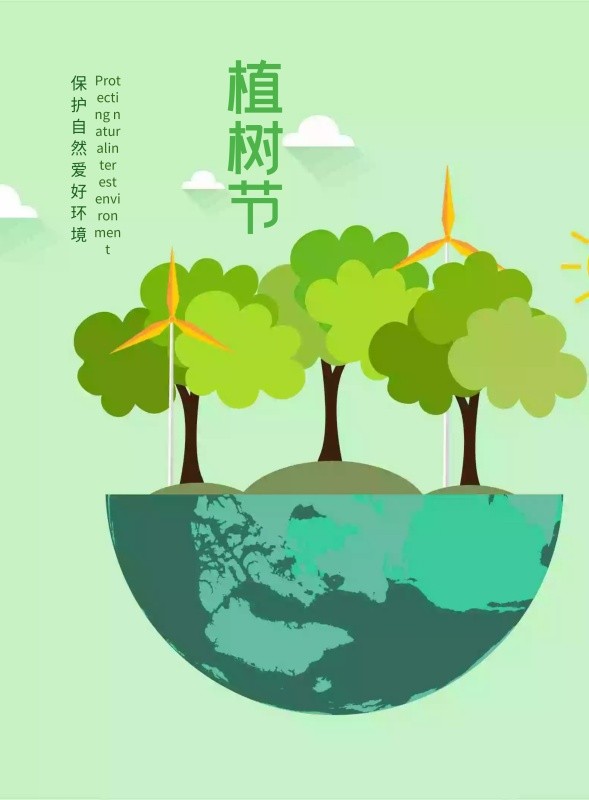 Hangzhou YangQi Imp&Exp co.,Ltd
杭州阳奇进出口有限公司
Room 1310, Taotiandi Buliding 2, Jianggan District, Hangzhou, China
Mob/Whatsapp/Wechat:+8617757514634
www.chinatransmissions.com
lydia@chinatransmissions.com