Tomb-Sweeping Day is coming!
Tomb-sweeping Festival originated from ancient ancestor beliefs and spring rituals. It has two connotations of nature and humanity. It is not only a natural solar term, but also a traditional festival. Tomb-sweeping to worship the ancestors and outings and outings are the two major etiquette themes of the Ching Ming Festival. These two traditional etiquette themes have been passed down in China since ancient times and continue to this day.
Ching Ming Festival, Spring Festival, Dragon Boat Festival, and Mid-Autumn Festival are also known as China's four traditional festivals. In addition to China, there are other countries and regions in the world that also celebrate the Ching Ming Festival, such as Vietnam, South Korea, Malaysia, Singapore and so on.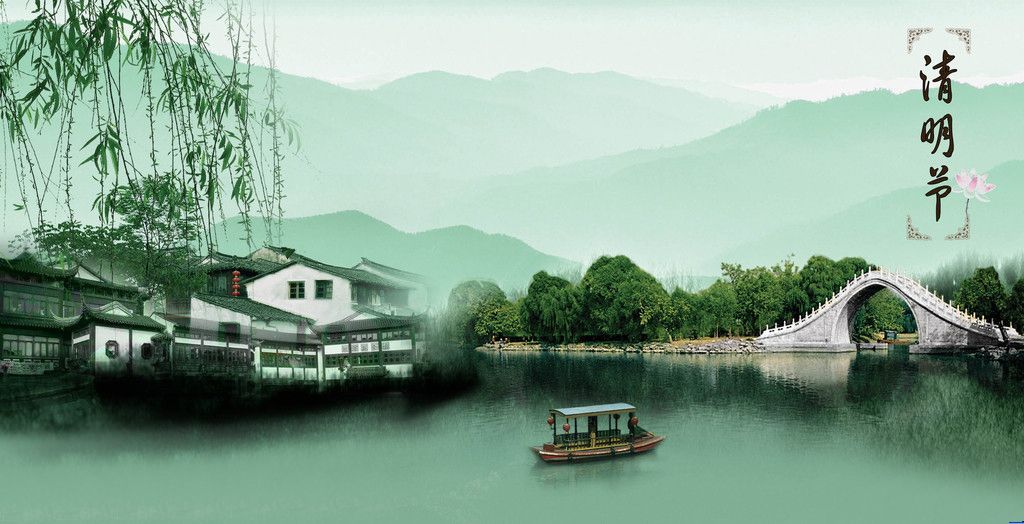 PTomb-sweeping Festival carries rich cultural connotations in the historical development. There are differences in custom content or details due to different regions across the country. Although the festival activities are different in different regions, the common basics are to sweep the tombs and ancestors and outings. Etiquette theme. During the Qingming Festival, no matter where they are, people will return to their hometowns to participate in ancestor worship activities and remember their ancestors. The etiquette and custom culture of Qingming Dynasty fully embodies the humanistic spirit of the Chinese nation of respecting ancestors and cautiously chasing after the end. In the ancestor sacrificial rituals, you will be cautiously chasing after the end, and you can enjoy the fun of spring in outings. Cultural inheritance and physical and mental adjustment are important functions of Qingming etiquette and culture.
Qingming Festival has the custom of eating Qingming in some parts of southern my country. Qingming is also known as Qingming Cake, Cotton Vegetable Steamed Rice Cake, Coke Cake, Qingming Cake, Artichoke Cake, Artichoke, Qingming Fruit, Spinach Cake, Qingming Cake, Artichoke Ciba, Aiba, Wormwood Cake, Qingming Dumpling, Warm Mushroom Buns, Wormwood Youth League, etc. In the hometown of overseas Chinese in southern Fujian, some cakes, kuih and rice brown must be ordered every Ching Ming Festival for family members to eat before and after the Ching Ming Festival. In Shanghai, the steamed pastry balls used for the sacrifice were run through with wicker sticks, dried and stored. On the day of Lixia, they were fried and eaten by children. It is said that after eating, there will be no scrofula. In Huzhou, Zhejiang, every family wraps zongzi on the Ching Ming Festival, which can be used as a sacrifice to the grave or as a dry food for the outing belt. As the saying goes: "Qingming Zongzi is firm." Before and after Qingming, the snails are fat and strong. Eating lotus root is to wish the silkworm babies spit long and good. Eating sprouted beans is the salute to win the "famous". When eating Malan first-class fresh vegetables, the word "green" is chosen to match the "green" of "qingming".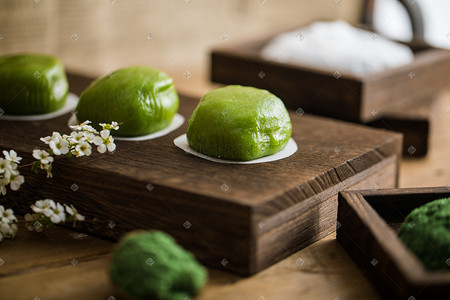 Hangzhou YangQi Imp&Exp co.,Ltd
杭州阳奇进出口有限公司
Room 1310, Taotiandi Buliding 2, Jianggan District, Hangzhou, China
Mob/Whatsapp/Wechat:+8617757514634
www.chinatransmissions.com
lydia@chinatransmissions.com