The brief description of Women's Day
Women's Day is also known as international working women's day. Internationally, the full name of women's Day is "United Nations women's rights and international peace day", which is a festival for women to strive for peace, equality and development all over the world. Over the past century, women in various countries have made unremitting efforts to fight for their own rights, successfully supporting half of the world.
Beautiful moment
Today our company took some pictures of the hard work of female employees to pay tribute to their hard work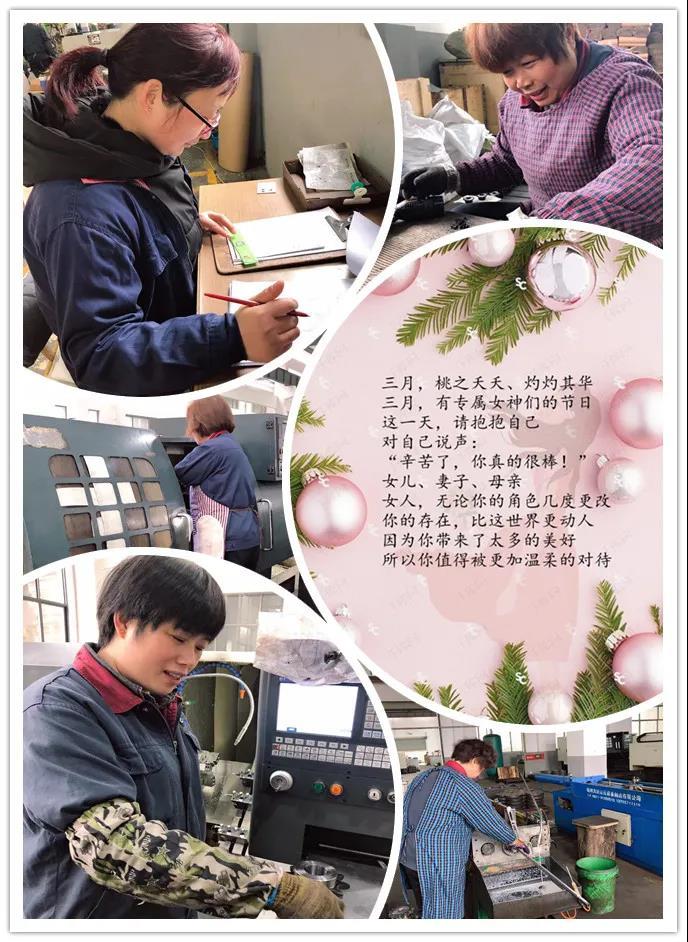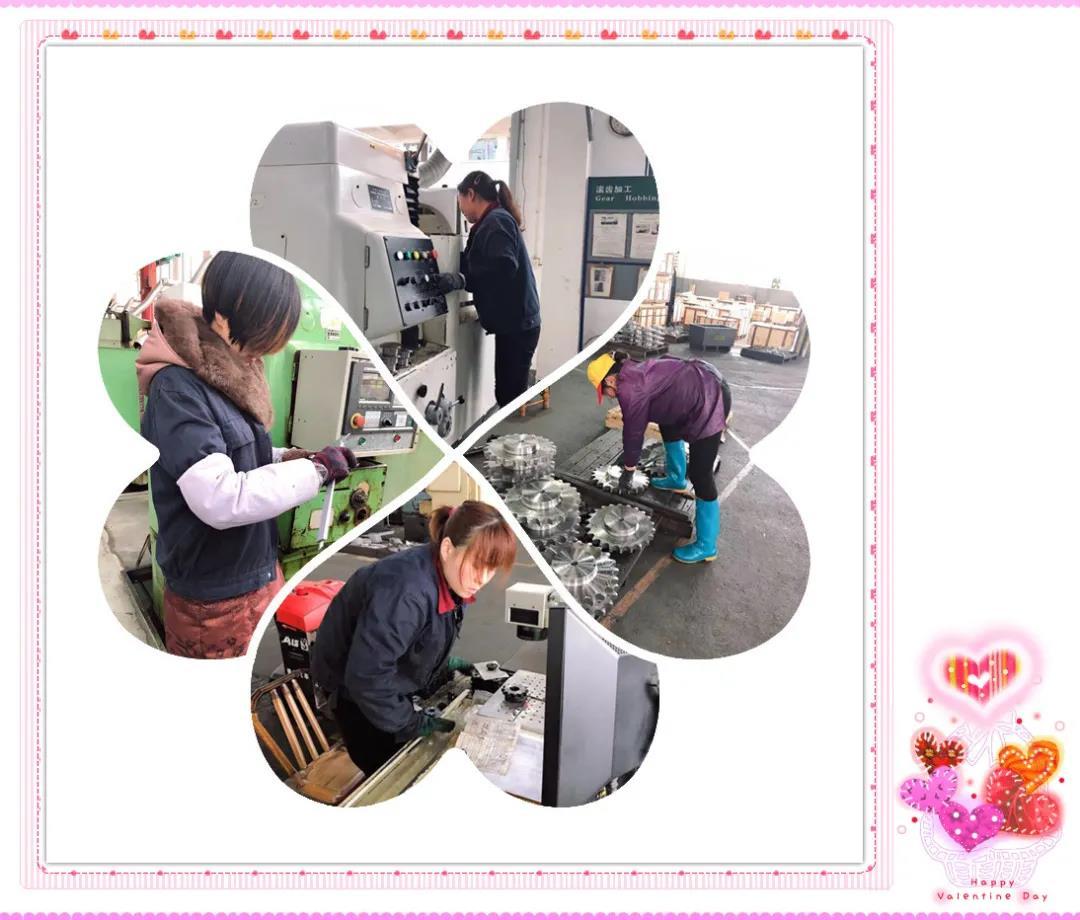 Gifts
We have prepared flowers and daily necessities, hoping that they will be as beautiful as flowers and spend this festival happily.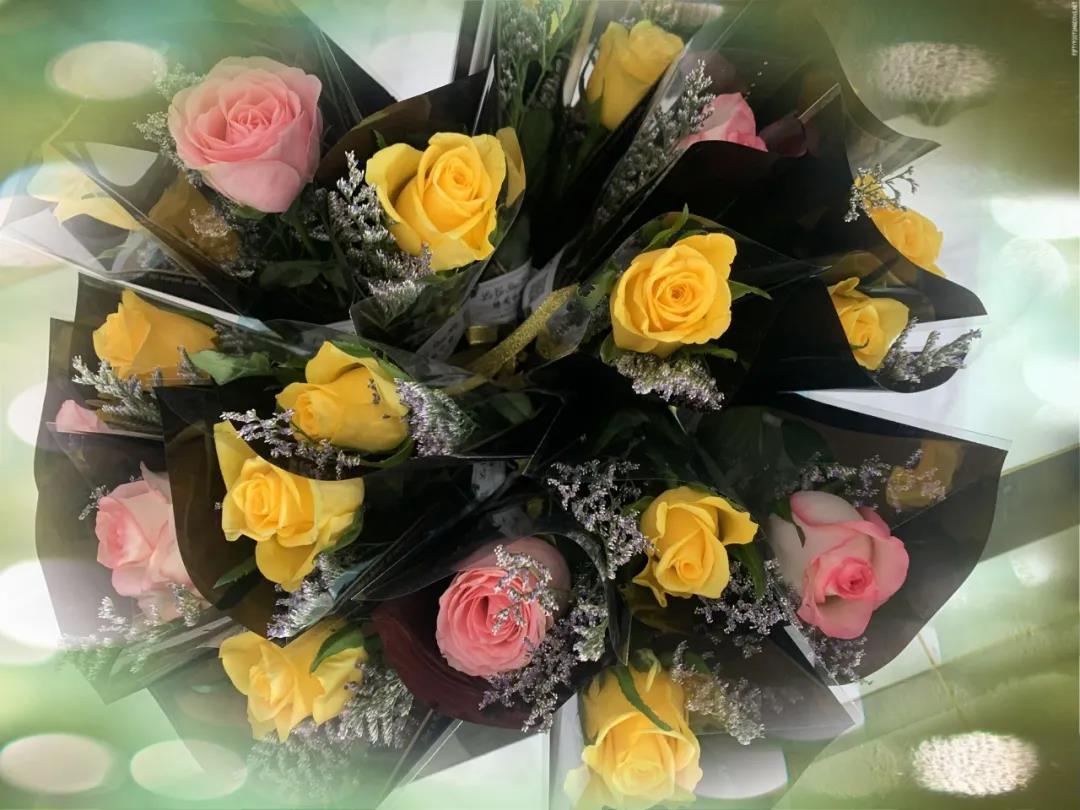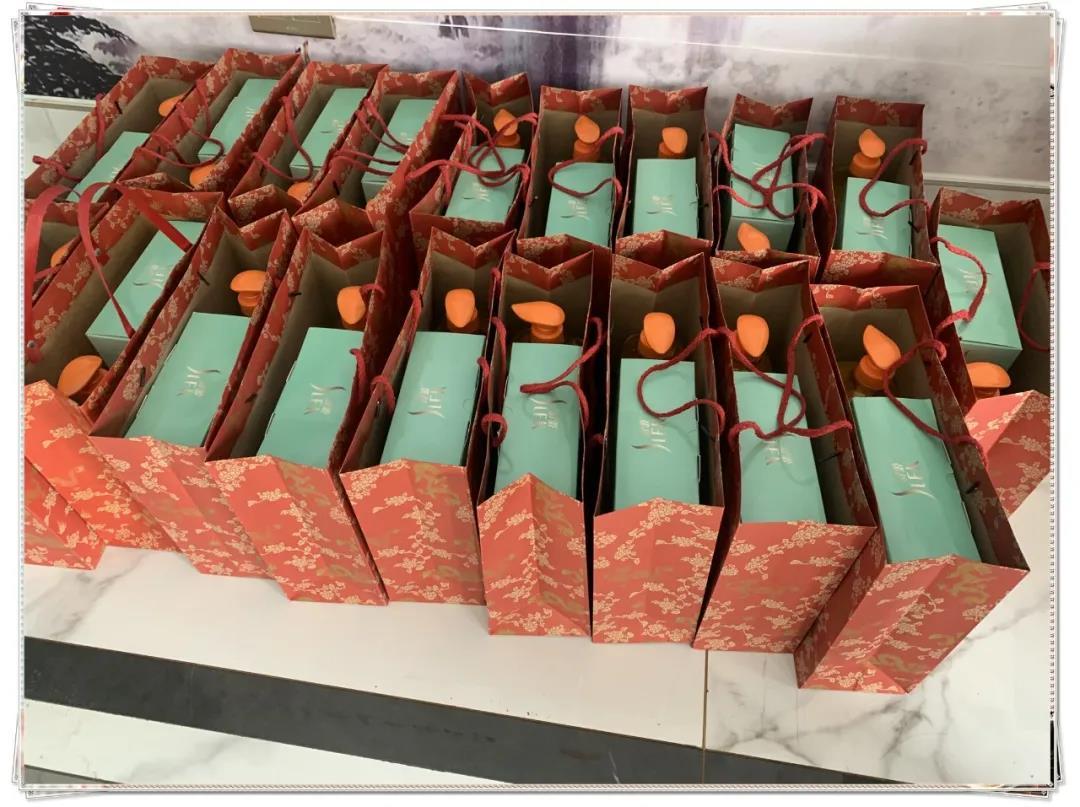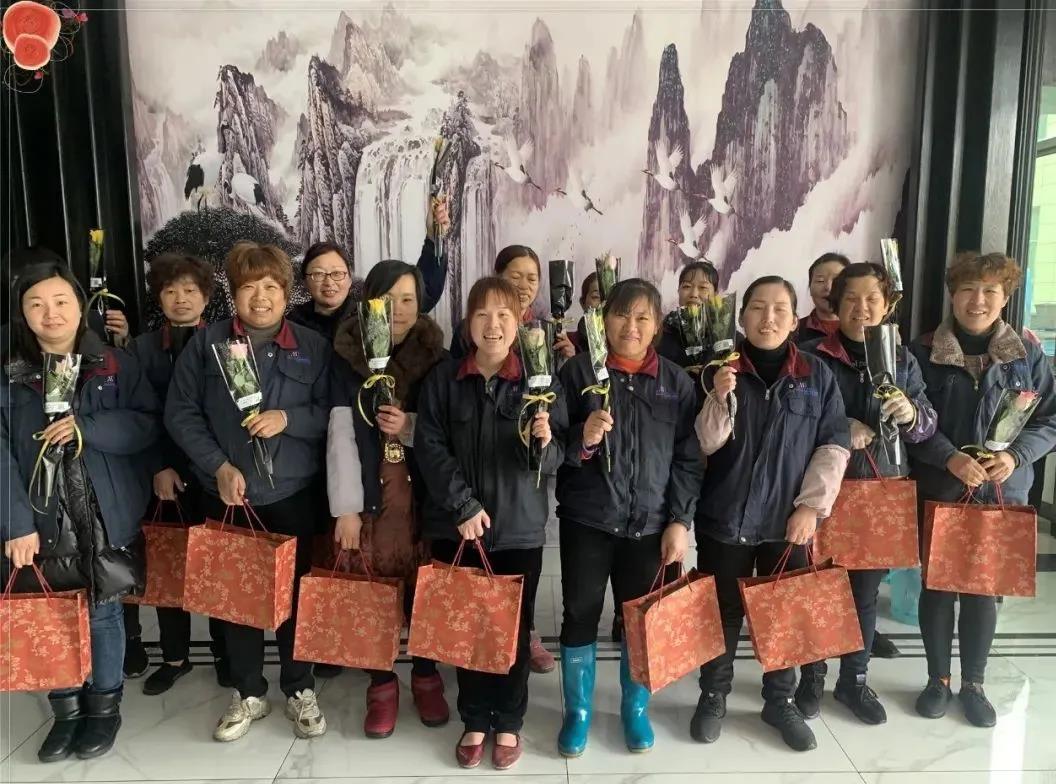 Please contact me if you have any needs.
Hangzhou YangQi Imp&Exp co.,Ltd
Export Dep of Shengzhou Tomorrow Machinery Co.,Ltd
No.327,North Zhenxing Road, Sanjie Town, Shengzhou City, Zhejiang, China. 312452
Mob/WhatsApp:+8615990115267
Wechat: 0086-13588567269
www.chinatransmissions.com
julia@chinatransmissions.com