Learn how to do Inventory Control in your industry and avoid waste
Learn how to do Inventory Control in your industry and avoid waste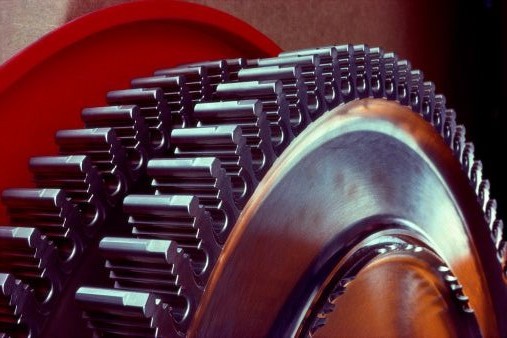 Keeping a stock in your industry may seem like a simple task, however, it is not an easy task, it needs attention and care at every step. Having inventory control is essential for every business that has the objective of efficient and organized management in all its stages.
Even though it is basic, many companies suffer losses for not having a minimum inventory planning. Where this planning will avoid several inconveniences, such as the lack of a component requested by a customer, which can cause customers to give up buying with the company.
This situation could have been easily avoided if there was a well-managed stock , with a focus on specific products, such as those most sought after by customers. Companies of all sizes benefit from adopting an inventory control that avoids waste and other material shortages.
What is inventory control?
The inventory is a list of material goods available from stock, which are stored by a company, internally or externally. Therefore, inventory control occurs as a series of standardized actions that aim to keep the stock organized and have information about the products and the quantities that have been stored.
This practice must be standardized, so that it is really effective and reliable. It will make a routine to identify, classify and count all the goods available in the company's warehouses.
The Federal Accounting Council is the Brazilian body responsible for the legislation and regulation of the creation of an inventory. Therefore, it is through the Brazilian Accounting Standards, the standards that must be followed are established.
The control helps to avoid waste, as you will have the knowledge so that it is possible to make purchases of material at the right time and equivalent to your departure. Since, regardless of the type of industry, it is necessary to have control of the raw material in stock and the time it takes to place the order and receive the raw material in the industry, so that it is not necessary to stop production for missing material.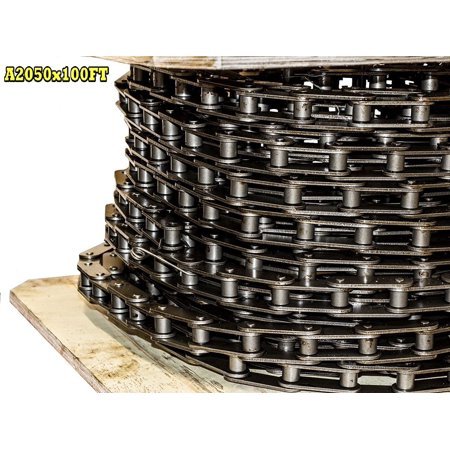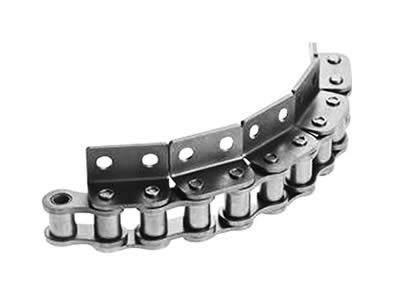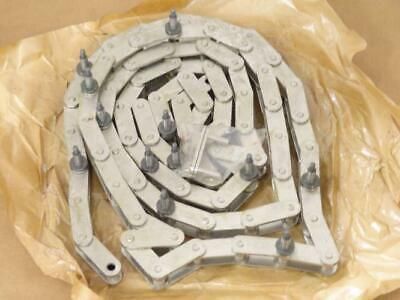 Creating an inventory control
By employing some techniques that are used by distributors and wholesalers to guarantee the efficiency and profitability of the stock, we can obtain the desired inventory control . Let's show the 6 main techniques of the segment: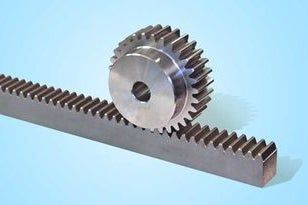 Institute annual policies

The annual policies will be decided by the managers, who will select the maximum and minimum levels of stock and supplies that need to be kept in storage locations. In addition to the optimized levels of reordering, security levels and an average level of stock to be defined to ensure that costs are contained.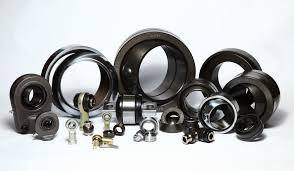 Inventory budget preparation

It is the custom of many companies to draw up an annual inventory, which is usually prepared by purchasing the stock itself. In this budget, the total cost for maintaining the available stock during that year is documented. It includes material costs, fixed operating costs, maintenance , logistics, distribution and several other additional costs. That is, it will contain the forecast of all costs with the year's stock .
Another indicator that can be used to determine how quickly the stock is depleted in a given time. Where, when observing a high proportion, it indicates a short inventory life and also a higher sales volume and profitability for companies with low profit margins.
The inventory turnover is an indicator that should be looked at each inventory item. The main objective is to observe the fluctuation in demand during the product's life cycle . Tracking demand patterns is a way to ensure that product replenishment calculations are accurate and optimized.
Purchase procedures for inventory items must be in line with your demand patterns, ensuring that inventory is under proper chain and sprockets control.
Items that have not shown an inventory turnover , or that have not been sold within a 12-month period must be classified as obsolete and must be liquidated from inventory to eliminate unnecessary transportation costs.
Items that show a declining customer demand trend should be flagged in the system and their safety stock level limits and reordering point counts need to be readjusted to reduce the risk of having obsolete items in stock and costs arising of this.
Therefore, maintaining control of the company's inventory is very important so that there are no unnecessary costs in the purchase, or storage, of products with low turnover, or even obsolete products. In addition, inventory control helps the industry to see which products have the most demand, so that more of these are produced, and which ones are not in demand.
For any enquiry of power transmission components
You may contact at
sales1@chinatransmissions.com
+86-13386537120