Why is 5G so much concerned?
What is the special significance of 5G and why it has received such special attention?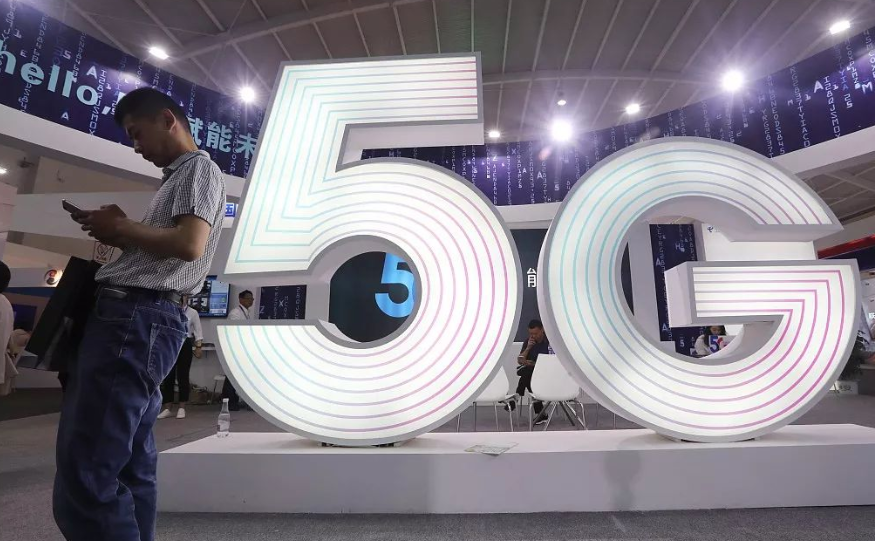 To put it simply, 5G has three scenarios when defining standards:
The first is the speed of the Internet. It may take a few minutes to download a high-definition movie with 4G, and only a second or two for 5G. It brings a change in traffic;

The second is massive connections. In theory, every piece of sand in the world can be connected, which will also bring very fine management opportunities;

The third scenario is high-reliability, low-latency applications, which have great applications during this epidemic, including online office, online education, and online medical care. This kind of application has unlimited application possibilities for industrial control, unmanned vehicles, and unmanned aircraft.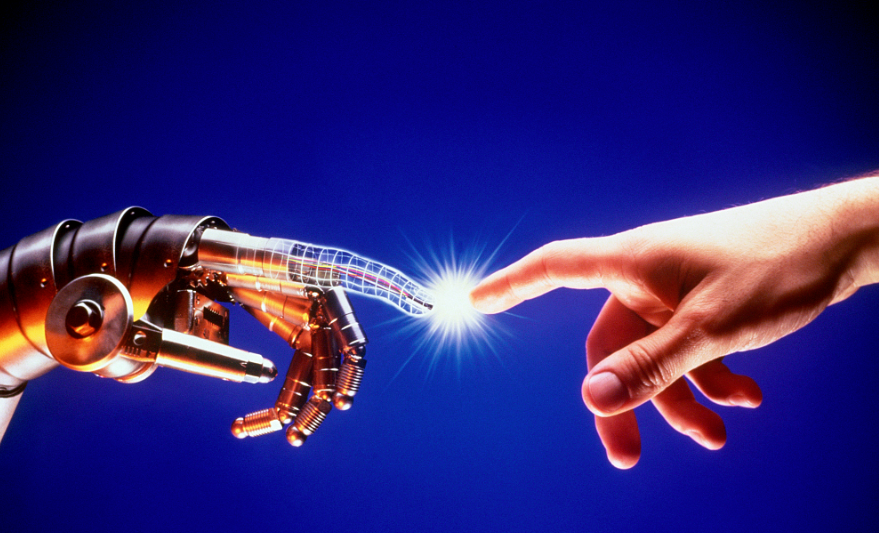 What can the combination of 5G and industry bring?
One of the most popular words is digital economy, so what is the relationship between 5G and digital economy? The digital economy must have the most basic digital economy infrastructure. 5G ensures that everything can be connected. If it cannot be connected, it cannot become a digital economy. The 5G communication Internet of Things represents connection technology. Cloud computing and artificial intelligence represent computing technology. Connection plus calculation constructs a core element of a digital economy. The density of connections multiplied by the accuracy of calculation is the strength of the digital economy. Now there are five technologies, 5G, cloud, computing, artificial intelligence, and industry applications. They have been historically combined and synergized to form opportunities in these five areas.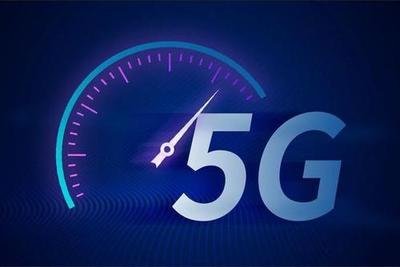 You can imagine that unmanned mining and unmanned transportation vehicles in coal mines can greatly improve the efficiency of coal mines and improve the working environment of employees.
The third example comes from a European aviation service company, which uses 5G technology to improve the efficiency of aviation maintenance and 5G for remote inspection. Before aircraft maintenance, engineers were required to go on a business trip for several months. With 5G inspection, engineers can check in real time through high-definition 4K8K video. It is estimated that 78% of costs can be saved through 5G.
5G can also perform virtual design. In the past, engineers had to spend at least a few hours to download 3D modeling. The download speed of 5G can reach more than 1.5Gbps. Engineers can easily download 3D models at any time, carry out collaborative design, and find any possible conflicts. , The overall design efficiency can be increased by tens of percent, and the total cost is also increased by more than 50%.
5G can also play a huge role in agriculture. In a province in the southwest, the quality of sugarcane acquisition originally needed to be reviewed by experts. The owner of the purchase is not at ease, afraid that someone will call the third level a second-level, and the farmers are not at ease because they are afraid that they will be suppressed. However, through Huawei's 5G high-definition camera, a video of the expert's experience is recorded and transmitted to the cloud, and the artificial intelligence can automatically recognize it.
The development of 5G is very rapid, and more than 90 networks have been built worldwide. This year is the first year of large-scale commercial use of 5G in China. 5G base stations have already been covered in China's major large cities and economically developed cities. 46,000 base stations have been built in Shenzhen. Huawei has confirmed with operator partners and industrial business partners that the next step is to let 5G unleash its potential and create value in various industries. Make 5G truly contribute to social life, industry and agriculture, and the development of all walks of life.
Hangzhou YangQi Imp&Exp co.,Ltd
Export Dep of Shengzhou Tomorrow Machinery Co.,Ltd
No.327,North Zhenxing Road, Sanjie Town, Shengzhou City, Zhejiang, China. 312452
Mob/Whatsapp:+8617757514634 Wechat:17757514634
lydia@chinatransmissions.com
lydia@mrsprocket.com