General Administration of Customs: from September 1, we will continue to increase 12 pilot projects of cross-border e-commerce B2B export supervision!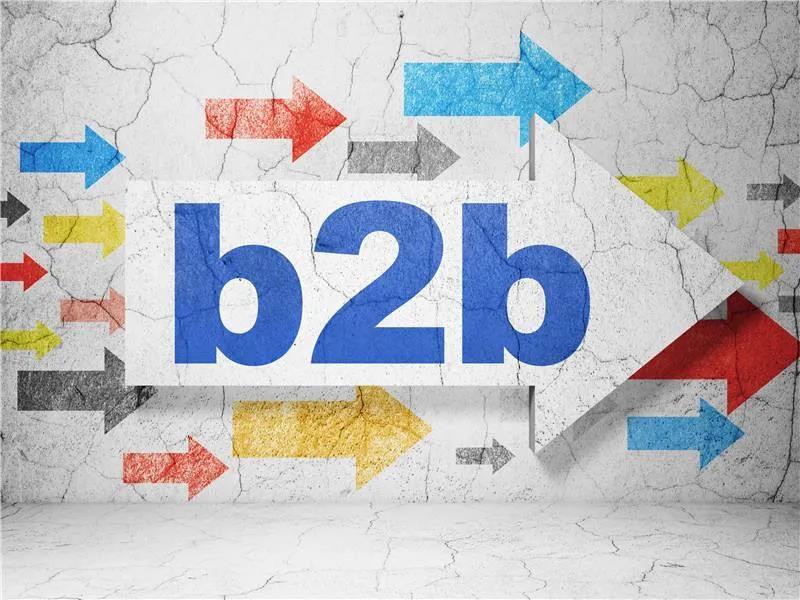 The General Administration of Customs issued an announcement on 12 June on matters of supervision for pilot projects of cross-border e-commerce business-to-business (B2B) export (Announcement No. 75 [2020]) to fully bring into play the positive role of cross-border e-commerce in stabilising business and securing stable employment and other aspects, and further promote the healthy and rapid development of cross-border e-commerce. B2B export supervision pilots for cross-border e-commerce will be launched in 10 customs districts, including Beijing and Tianjin, starting from 1 July 2020. The experience will be promptly replicated and promoted in customs offices across the nation based on the implementation of the pilot programme.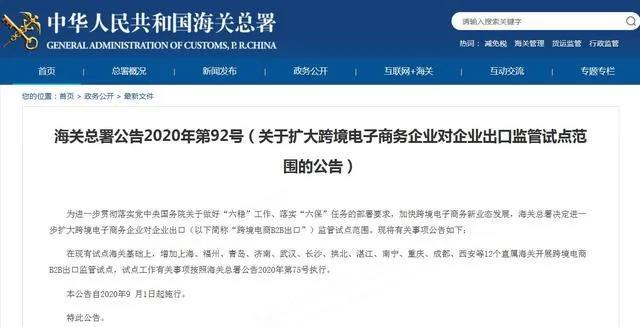 The announcement states that domestic enterprises taking part in cross-border e-commerce B2B export business, including cross-border e-commerce enterprises, cross-border e-commerce platform enterprises and logistics enterprises, should register with the local customs office in accordance with the relevant provisions for the registration and administration of customs declaration entities. Cross-border e-commerce enterprises that engage in exports to overseas warehouses should also file records with customs for the business model of exporting to overseas warehouses.