Where are the transmission products usually used? Here are some creative references
YQ-Chinatransmission Sprocket, Chain,Coupling,Pulley,Bearing...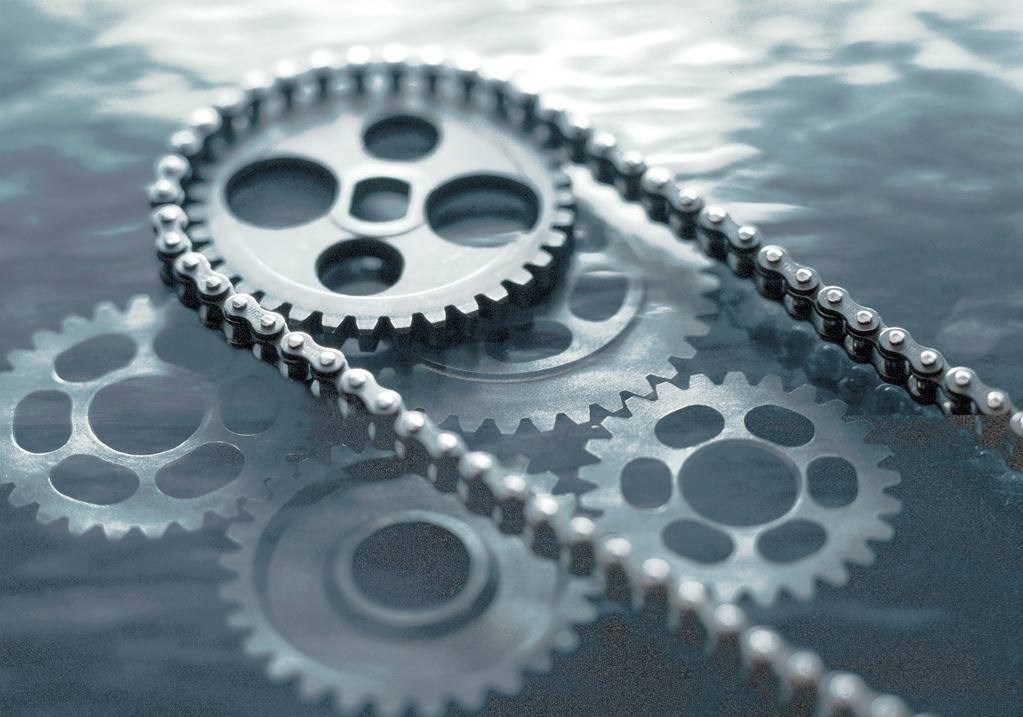 Sprocket
the sprocket is a wheel with cog-type buckle teeth, which is used to mesh with a block with an accurate pitch on a link chain or a cable. Sprockets are widely used in mechanical transmission in chemical, textile machinery, escalators, wood processing, three-dimensional parking garages, agricultural machinery, food processing, instrumentation, petroleum and other industries.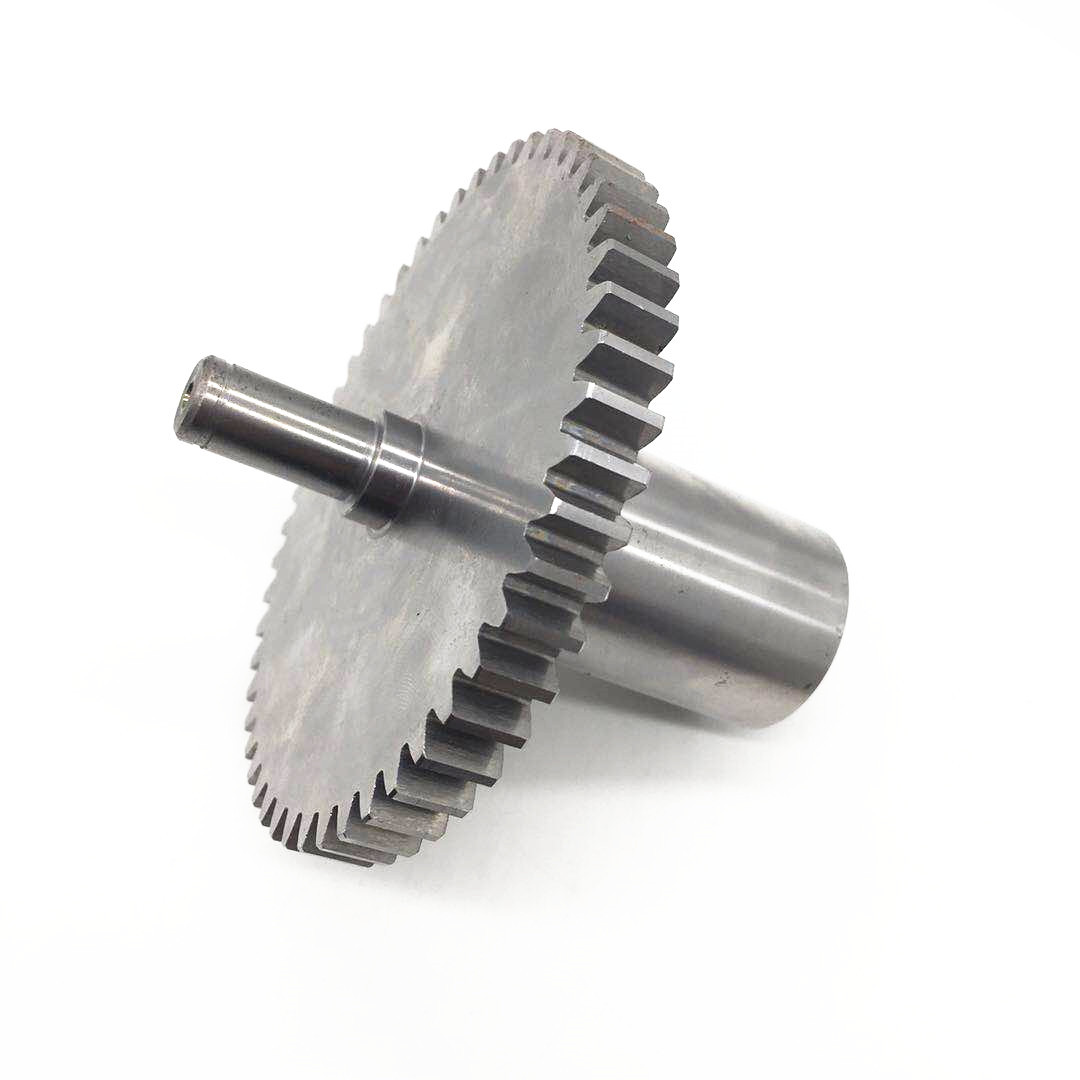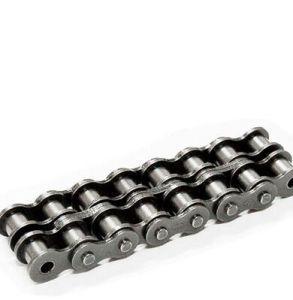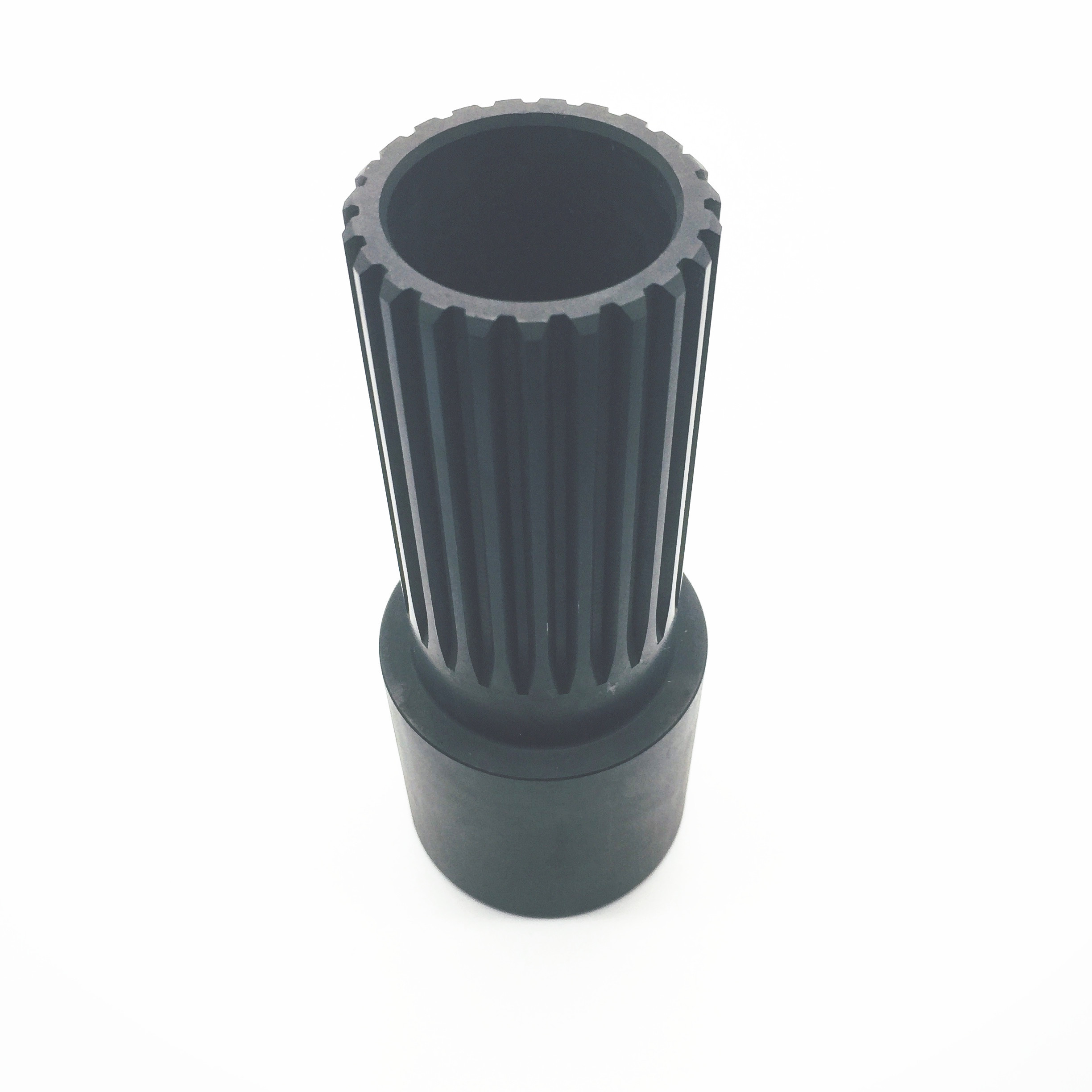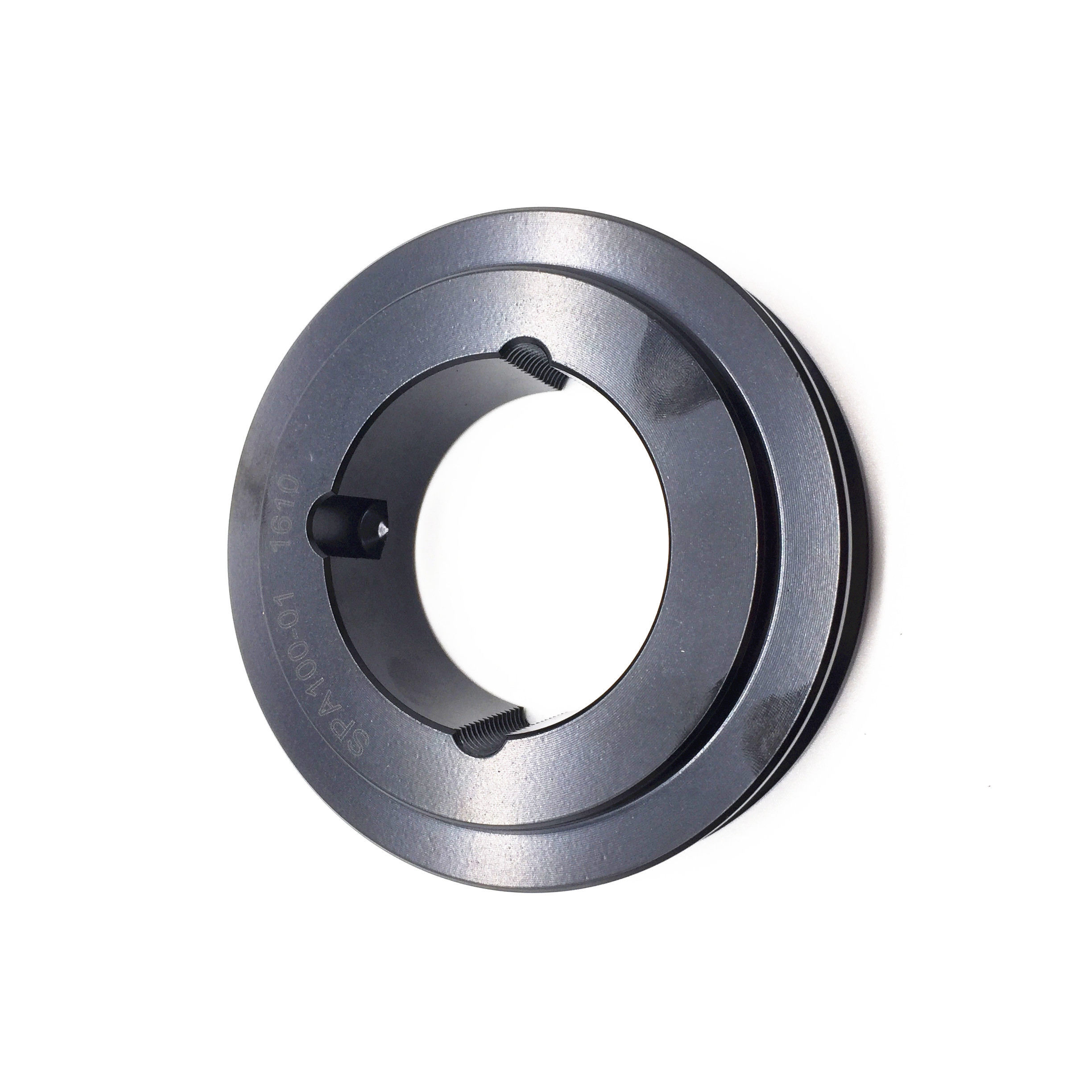 Gear
The gears used in life are: cars, clocks, elevators, mechanical watches, automobiles, variable speed bicycles, noodle machines, juicers, food processors, egg beaters, water meters, gas meters, sewing machines, CD machines, wine drives Bottle ware, clocks, automobile gearboxes, swing heads of electric fans, washing machines, alarm clocks, etc. On the rim, there are mechanical elements that continuously mesh with gears to transmit movement and power.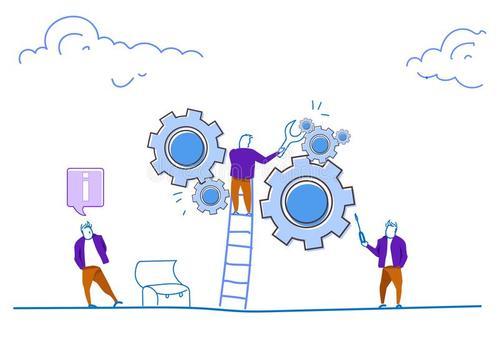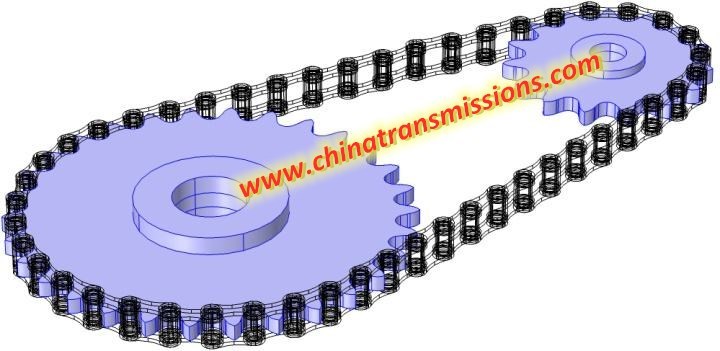 Pulley
Pulleys are parts of disc hubs, generally relatively large in size, and the manufacturing process is generally based on casting and forging. Generally, the larger size is designed to use the casting method, the material is generally cast iron (good casting performance), and cast steel is rarely used (the casting performance of steel is not good); generally the smaller size can be designed for forging. For steel. Pulleys are mainly used for long-distance transmission of power, such as the power output of small diesel engines, agricultural vehicles, tractors, automobiles, mining machinery, machining equipment, textile machinery, packaging machinery, lathes, forging machines, and some small horsepower motorcycles. Transmission, power transmission of agricultural machinery, air compressor, reducer, reducer, generator, gin, etc.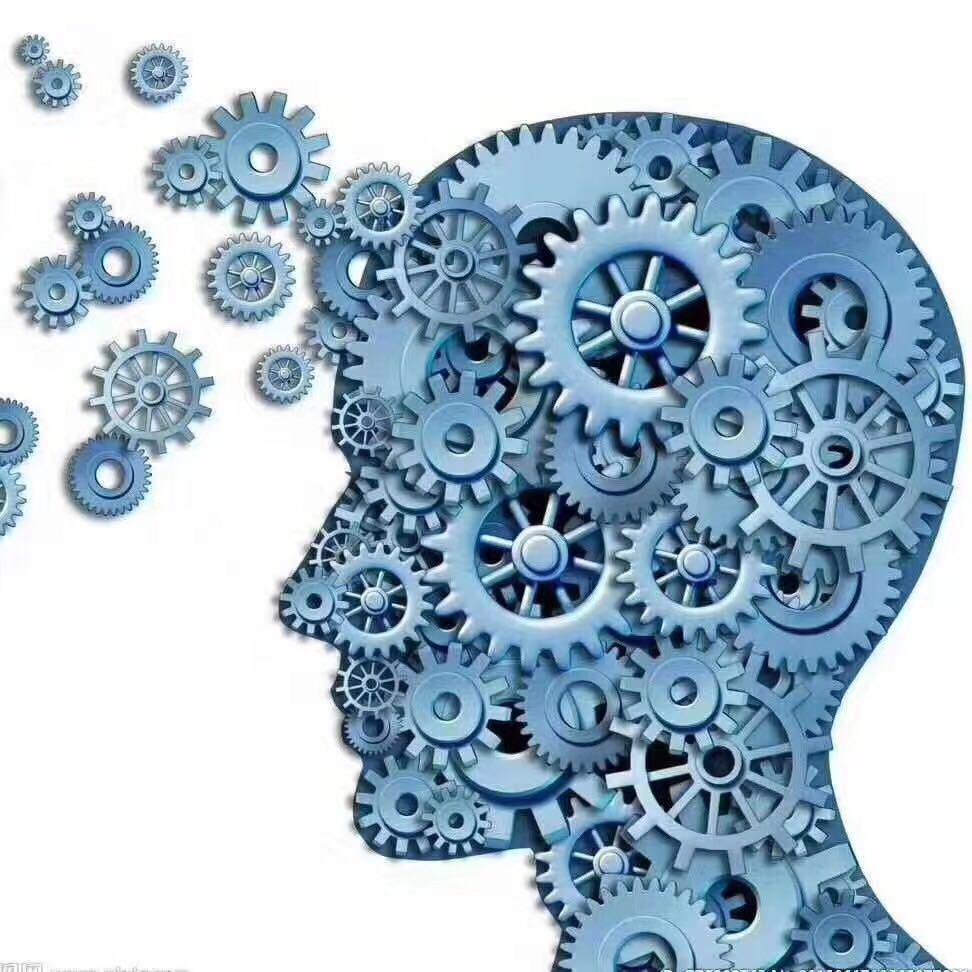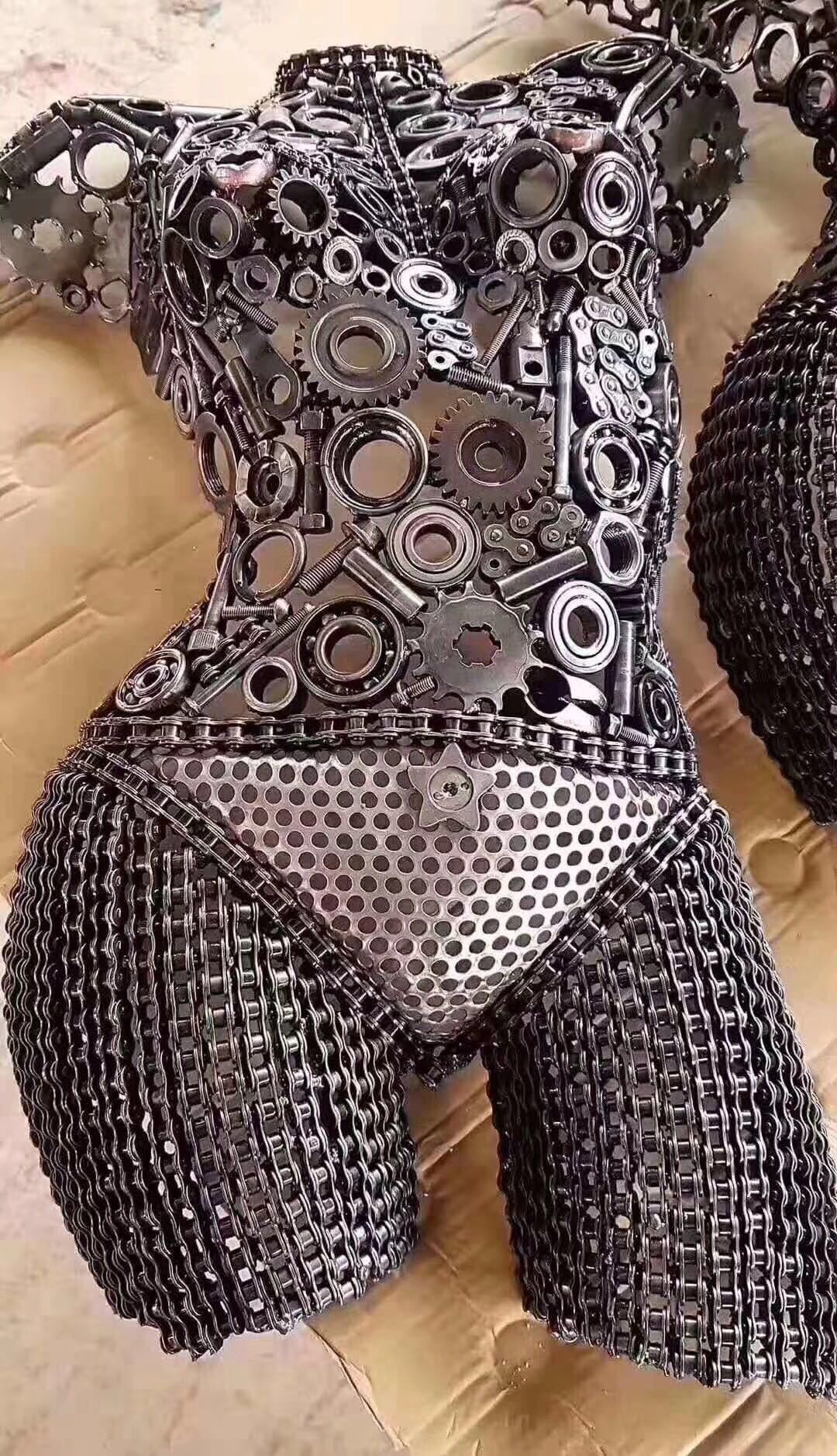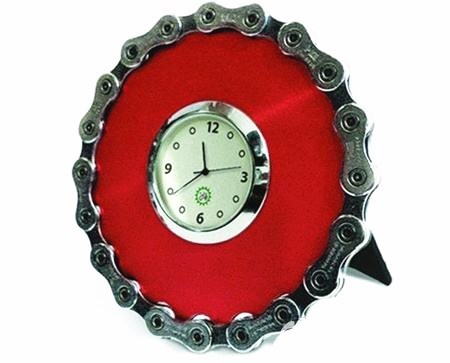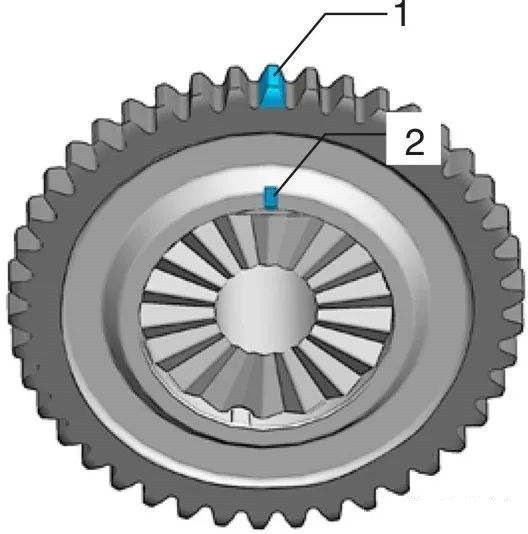 How to contact us?
lydia@chinatransmissions.com
008617757514634