We are always here to serve you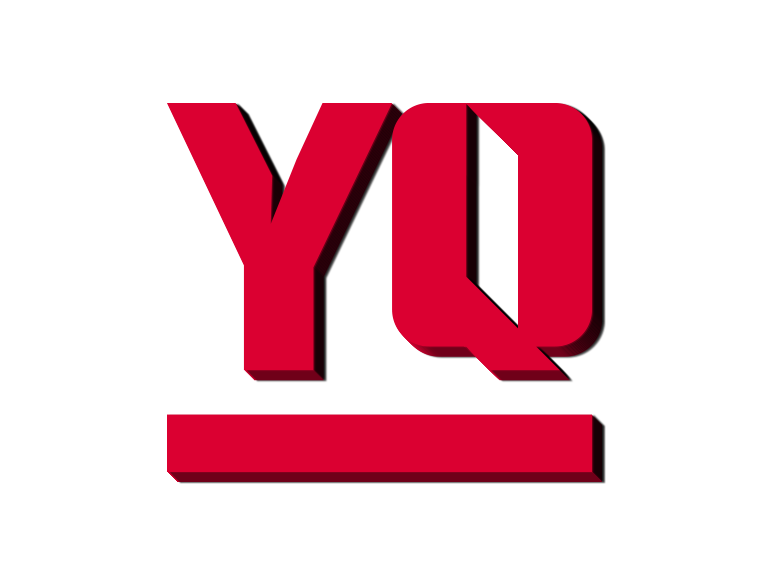 YQ Chinatransmission is the professional power transmission products company supplying the high performance parts to those who want to improve the work efficiency.
From set up, we are always devoted to manufacturing and offering the cost-effective products, such as the gears, sprockets, chains, racks, shafts, couplings, pulleys, taper bushes, universal joints and so on. In addition, we are dedicated to broaden the production range to meet more customers' requirements.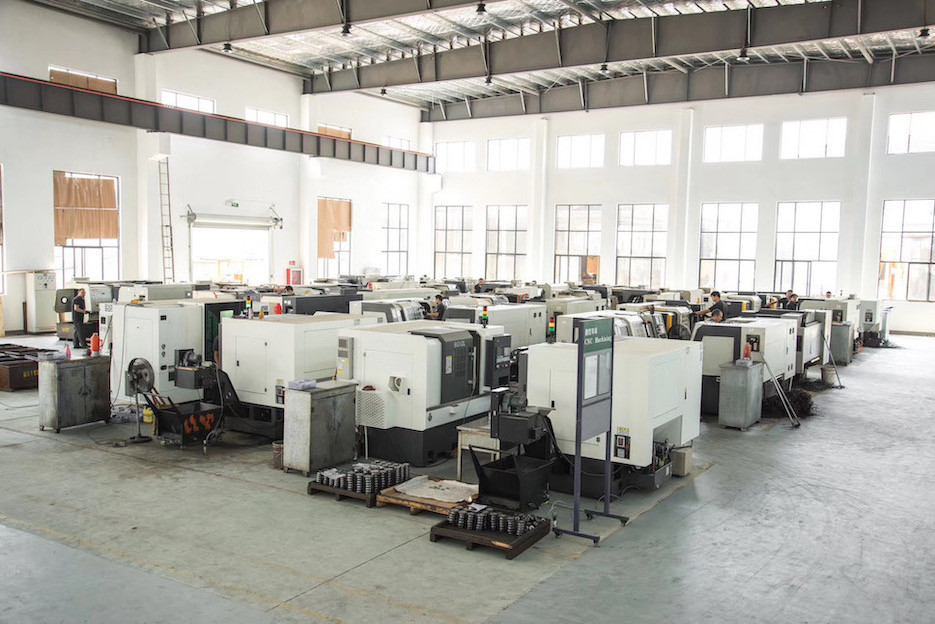 Equipped with the own factory, YQ has much more advantages than other trade company, the instant response, the professional employees, the better prices and the rapid delivery time. We believe what the YQ offer is more than other companies.
In order to improve the professional quality of the sales persons, YQ Chinatransmissions often hold the meeting to share, conclude, and plan, which help us can avoid the mistakes and improve the ability to serve the customers better.
The way to the success is always hard and need to try our best to get what we what and dream. The company culture of our company is that at the same time gaining the sales volumes and improve the personal quality. We are all happy to learn from each other and make friends with colleagues.
Do you looking for the power transmission parts to make your life more convenient?
We are always here to help you solve the problems.