Lazada's overseas warehouse speeds up again, and small and medium-sized enterprises export to Southeast Asia "customs clearance in seconds"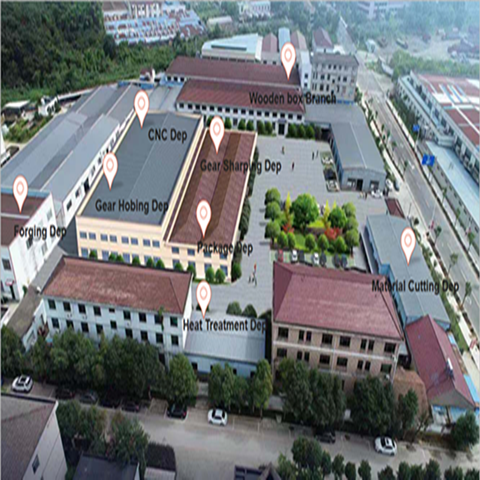 Lazada's overseas warehouse LGF model is upgraded again

ollowing the official implementation of the General Administration of Customs' cross-border export B2B new policy, on July 6, Lazada's overseas warehouse LGF model was upgraded again. Domestic SMEs goods were sent to Malaysia's overseas warehouses, which can simplify declarations and facilitate customs clearance. The customs clearance time has increased from two days on average to "Second", the export logistics has been greatly accelerated.
On July 1, the new B2B policy for cross-border exports of the General Administration of Customs (the General Administration Announcement No. 75) was formally implemented. The new cross-border small-value trades with codes 9710 and 9810 were established. Export sellers can enjoy priority inspections and simplified procedures. Preferential treatment, and the customs in 10 cities across the country as a pilot, in this way quickly release export goods of sprocket,gear and chain etc.
The new 9810 regulatory code in the New Deal corresponds to the overseas warehouse model, which is another good policy for domestic small and medium businesses.
It is an effective model to improve the timeliness of overseas warehouses to solve the problem of stocking in advance and fast forwarding, and it is also an innovative project that the state encourages. LGF (Lazada Global Fulfillment) is a new overseas warehouse network built by Lazada and Cainiao in Southeast Asia with a central warehouse in China as the hub and overseas warehouses in Southeast Asia as the site.
LGF is an overseas warehouse model commonly chosen by domestic sellers exporting to Southeast Asia, realizing one-stop service of storage, picking, packaging, shipping, and distribution of goods in overseas warehouses. At present, Lazada has deployed overseas warehouse models in Malaysia, Singapore, Indonesia and other countries to provide cross-border warehousing services for domestic merchants.