Zhongjun Capital led the investment, Jasmine Travel received 100 million yuan A round of financing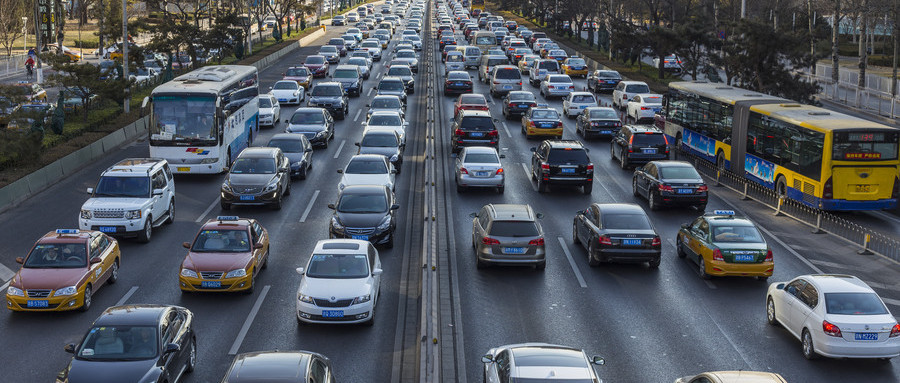 Recently, Jasmine Mobility won the A round of financing led by Zhongjun Capital with a total investment of 100 million yuan. The two parties will cooperate in the travel service of the OEM. In addition to Zhongjun Capital, the shareholders of Jasmine Travel also include Wu Gang, a car circulation marketer, Hu Siyu, an automotive marketing expert, and Shao Jingning, chairman of Xingyuan Automobile.
Jasmine Travel was established in May 2018, and its business scope includes electronic products, communication equipment, automobiles, and auto parts; car rental (excluding passenger cars with more than nine seats); import and export of goods.
According to public information, Jasmine Travel has operated nearly 20,000 automotive products providing travel services, with a total value of over one billion yuan. At present, it has reached strategic cooperation with a number of OEMs to assist OEMs in launching travel services, assist OEMs in operating and serving customers, and enable OEMs to continue operating automotive assets.