1 car is sold every 2 minutes on eBay!Don't miss the U.S., Britain, Australia and Germany markets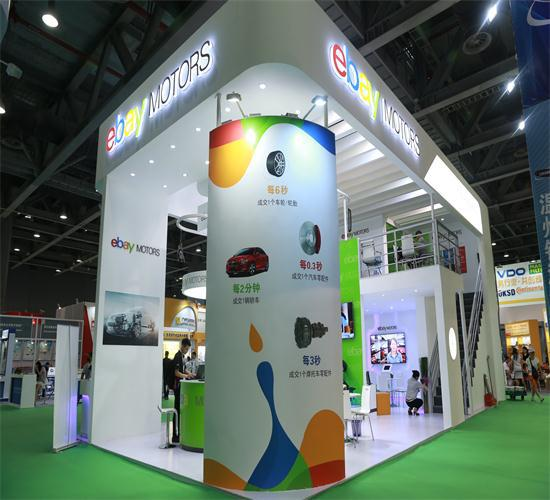 September 20th news, a few days ago, the global online trading platform eBay released "Greater China Cross-border e-commerce retail export industry auto parts category development report." According to eBay internal data, the total transaction volume of auto parts products in the first half of 2016 ranked fourth in the cross-border retail export category in Greater China; its growth rate far exceeded other categories, ranking first in growth rate.
As of the first half of eBay's 2016 data, eBay sold 5 million cars and 373 million parts; on eBay, there are 44 million online auto parts, and every 0.3 seconds a car part is sold. A motorcycle accessory is traded in 3 seconds, a wheel/tire is traded every 6 seconds, and a car is traded every 2 minutes.
eBay introduced to Yibang Power Network that in terms of export areas, Chinese auto parts product sellers mainly target the four major markets of the United States, Britain, Australia and Germany. Among them, the United States has the world's first car ownership and the average car age is more than ten years, so the demand for auto and motorcycle products is huge, and it has become the destination market with the highest sales of auto and motorcycle products in China; the United Kingdom, Australia and Germany ranked second to fourth.
The average annual growth rate of the European and American markets also exceeds 40%, of which the growth potential of the German market is particularly prominent, with an average annual growth rate of up to 62%. In addition to the above markets, sales of Chinese auto parts products have also grown faster in small European-speaking countries represented by France, Italy and Spain. Among them, the average annual growth rate of the Italian market reached 77%.
It is understood that auto and motorcycle parts have the characteristics of high unit price, high entry barrier and high transportation cost.
The potential in the cross-border e-commerce retail export industry has not been fully released. For the growth trend of cross-border transactions in the auto parts category, eBay introduced the following four reasons;
1. The transformation of traditional auto parts companies to catch up with the e-commerce tide
At present, due to the development of China's auto industry, China has replaced the United States as the world's largest automobile production country. China's auto parts manufacturers have emerged, and the saturated supply chain has increased supply-side pressure and further reduced the traditional sales channels. profit. International e-commerce platforms such as eBay provide traditional auto and motorcycle parts manufacturers with better profitability and attract more traditional auto and motorcycle parts manufacturers to test the cross-border e-commerce retail export industry.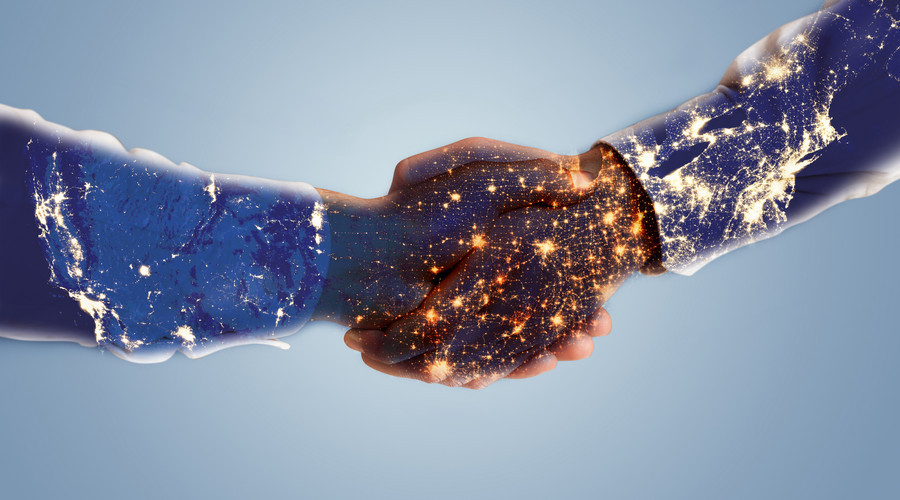 2. Overseas warehouses provide logistics distribution and improve after-sales experience
According to eBay's internal data, more than 55% of Chinese auto and motorcycle parts sellers' sales in major markets are created by commodities stored in overseas warehouses. At the same time, the average selling price of goods stored in overseas warehouses is twice that of direct mail products, and the annual increase in sales is more than three times its.
The rise of overseas warehousing business has improved the quality and efficiency of logistics and distribution, and opened the door to international markets for high-weight, bulky or special-shaped products such as auto parts. At the same time, Chinese auto parts sellers with local delivery capabilities can respond to consumer demand, improve after-sales service such as return and repair, and improve the purchasing experience.
3. Richer category development
EBay internal data shows that whether it is a traditional dealer or a manufacturer, the traditional best-selling categories in China are light-weight, easy to distribute, and high-purchase consumable products represented by light bulbs, motorcycle handles, and mirrors. However, on eBay, more complicated products such as car lights, chassis parts, bumpers and car nets have gradually been favored and selected by buyers.
4. Localized services to improve the professionalism of sellers
For sellers operating in the traditional auto parts industry, cross-border e-commerce needs to overcome barriers such as language, culture, consumption habits, laws and regulations, and auto parts products have special characteristics in terms of product characteristics and sales. On eBay, Chinese sellers can obtain overseas warehouse services and big data analysis, as well as online and offline training courses such as entry, advanced and special topics to enhance the professionalism of customer service.
It is reported that eBay is one of the world's largest online trading platforms, providing individual users and corporate users with an internationalized online trading platform. It has eBay online trading market, StubHub and eBay Classifieds (classified advertising) platforms. eBay was founded in Silicon Valley, California in 1995. In 2015, eBay's annual business transaction volume reached $82 billion.