Quality inspection makes higher quality products
We have introduced the "ISO9001 series standards" quality management system and IATF 16949:2016 certification and EMSC certification,always adhere to the core idea of satisfying users with high-quality quality and service, and operate through a system combining prevention-oriented effective quality control throughout the entire process and advanced testing equipment,quality inspection runs through the entire process of product production, and continues to support the company's management level improvement and rapid development of the company.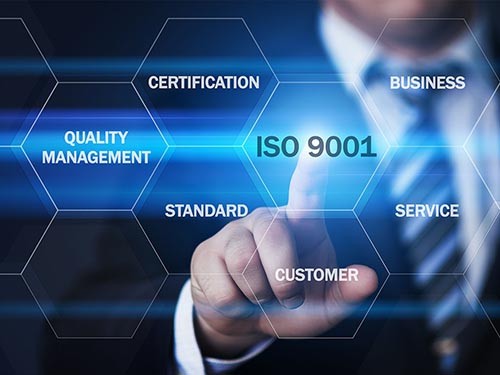 Pre-production inspection
Before production, check the parameters of the equipment to ensure that the parameters of the equipment are within the normal range. We only provide high-quality raw materials. Before production, we will check whether the raw materials are qualified,unqualified raw materials will not enter the production workshop.
During production inspection
In production, each production link has special equipment for inspection one by one, but the quality inspectors will also conduct random inspections. Once a non-conforming product is found, first check whether the equipment is within the normal range, and then check the entire batch of products. Once the non-conforming product is found, it will be discarded immediately and will not enter the next production link.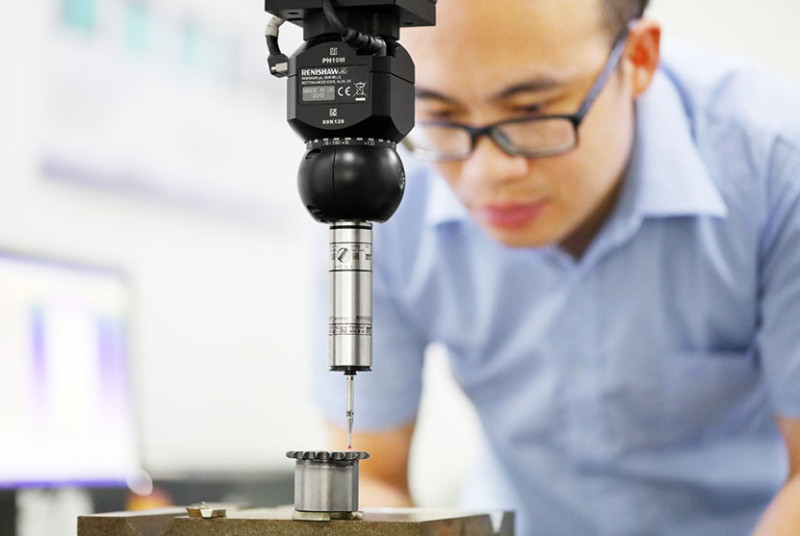 Before leaving the factory and after the products are produced, the quality inspectors will conduct random inspections on the same batch of products. Only if all the results of the random inspection are qualified can this batch of products be judged as qualified. If there are unqualified products, they will be inspected one by one.
With quality policy and customer satisfaction as the core, the company pursues zero defects in product quality, continuously improves the quality level, continuously improves the company's operating quality (performance), pursues outstanding performance, and enables the company to develop steadily and healthily and achieve sustainability.
Word-class equipment
We have introduced world-class production equipment and have the entire industrial chain from material processing and parts manufacturing to the provision and service of complete sets of transmission products. We are committed to new technologies, new materials, new processes, high-efficiency and sophisticated equipment, and various automation and information technologies. The application and promotion of this product has created high-quality chain drive products to meet the individual needs of different users in different fields, working conditions and users around the world.
Please send your enquiries to us
Please send your message to us
Social Networking Services