What shipping method do you support
We support a variety of transportation methods, including international courier, sea transportation, land transportation, air transportation and combined transportation.
Sea Freight
Sea freight is the transportation of goods across the ocean most often using shipping containers that are loaded onto container ships.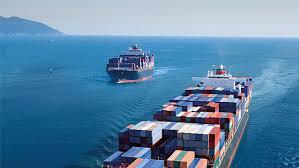 l Extremely cost effective
l Large transportation volume
l Most environmental friendly among all modes of transport
l Extensive coverage around the world
Disadvantage:Longer transit time
With sea freight you need to make sure you plan well in advance to ensure your goods to their destination in time. If you are running on a bit of a tight schedule, then it may be worth considering another method of transport.
Land Freight
Land freight comprises two main modes of transport: road and rail.Rail freight sees goods loaded onto trains, again most usually in containers, specifically used for transporting cargo and can transport goods long distances, even connecting continents if there are compatible rail infrastructures.
l Cost effective
l Reliable and adaptable
l Complete door-to-door service and it is one of the more economical means of transport.
Disadvantage:Longer transit time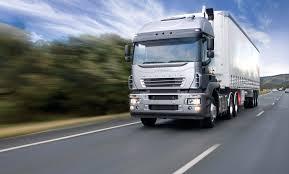 Land freight is one of the most cost effective and often quickest ways to send your goods, particularly over relatively short distances (when compared to air and sea freight routes).
Air freight uses both passenger and cargo aircraft to quickly transport shipments to all parts of the world. This is a far more time efficient method for those with tight deadlines to meet.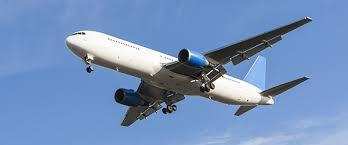 l Very quick way

l Quick transit
l Reliable real time departure and arrival information
l Greater security
Disadvantage:expensive and size restrictions
International Courier
If your order is small, the pursuit of timeliness, and low transportation costs, international courier is the best choice. We support DHL international express, UPS international express, Fedex international express, TNT international express, EMS and SF International.
l Speedy Delivery

l Reliability Is a Must
l Keeps Packages Safe
l An Affordable Option
Disadvantage:Size and weight limitations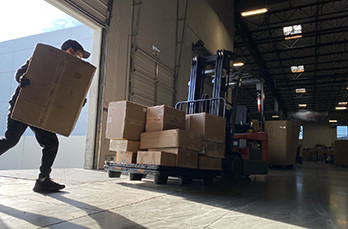 Combined Transportation
There are advantages and disadvantages to a single freight method. In order to avoid the damage of the goods during the transportation as much as possible, reduce the transportation time and reduce the transportation cost, you can choose a variety of combined transportation methods.
If you have any questions, please feel free to contact us and we will reply within 24 hours.
Please send your enquiries to us
Please send your message to us
Social Networking Services