The introduction of Gears
Gears are mechanical parts with teeth on the rim that can continuously mesh to transmit motion and power. Gears rely on the meshing of teeth to transmit torque. The gear is driven by other toothed mechanical parts (such as another gear, rack, and worm).Due to the advantages of high transmission efficiency, accurate transmission ratio, and large power range, gear mechanisms are widely used in industrial products, and their design and manufacturing standards will directly affect the quality of industrial products.
The introduction of Sprockets
A sprocket is a wheel with cog-style sprocket teeth that engages the exact pitch blocks on the link link or cable. Sprockets are widely used in chemical industry, textile machinery, escalators, wood processing, three-dimensional parking garages, agricultural machinery, food processing, instrumentation, mechanical transmission in petroleum and other industries.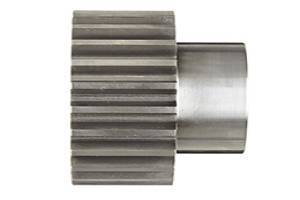 Spur Gear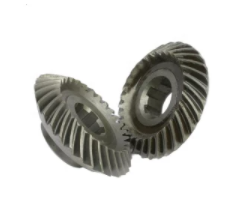 Bevel Gear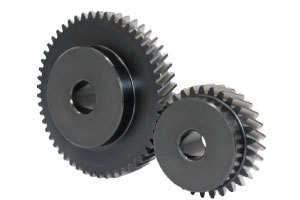 Helical Gear
Kimer Zheng
Hangzhou YangQi Imp&Exp Co.,Ltd
杭州阳奇进出口有限公司
Room 1310,Taotiandi Buliding 2,Jianggan District,Hangzhou City ,Zhejiang
Sales2@Chinatransmissions.Com
Mob/Whatsapp/wechat:+008618258831202
Www.Chinatransmissions.Com