The Introduction Of Pulley
The Introduction Of Pulley
Pulleys
belong to the hub-type parts, generally relatively large in size, and the manufacturing process is generally based on casting and forging. Generally, the larger size is designed to use the casting method, the material is generally cast iron (good casting performance), and cast steel is rarely used (the casting performance of steel is not good); generally the smaller size can be designed for forging, the material For steel. Pulleys are mainly used for long-distance transmission of power, such as the power output of small diesel engines, agricultural vehicles, tractors, automobiles, mining machinery, machining equipment, textile machinery, packaging machinery, lathes, forging machines, and some small horsepower motorcycles. Transmission, power transmission of agricultural machinery, air compressor, reducer, reducer, generator, gin, etc.
Relying on basic components for your manufacturing operation or mechanical arrangement requires quality materials. Pulleys and sheaves are commonplace in any industrial setting, but they can wear down without notice. .We stock a huge collection of parts to keep your operation going, from pulleys.
Our inventory of pulleys for electric motors is different because most items are made exclusively from extreme-duty cast iron. The electric motor pulleys are further strengthened with corrosion-resistant materials, including phosphates. Discover that downtime and excessive wear are no longer worries in your department. If you're looking for a particular part, such as an air compressor pulley, browse through our subcategories. Every item is carefully balanced and tested for your convenience.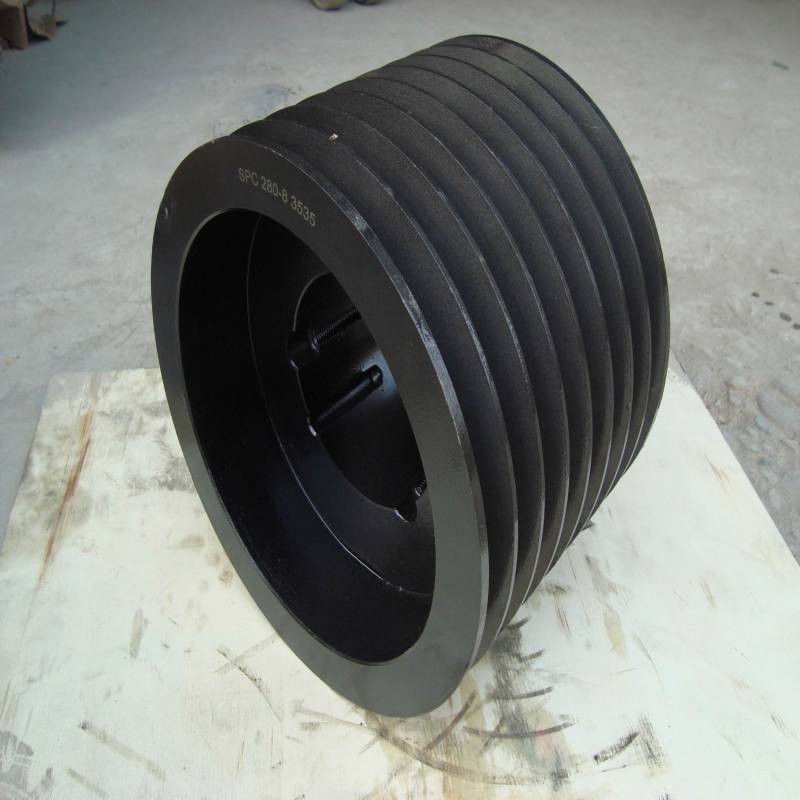 Kimer Zheng
Hangzhou YangQi Imp&Exp Co.,Ltd
杭州阳奇进出口有限公司
Room 1310,Taotiandi Buliding 2,Jianggan District,Hangzhou City ,Zhejiang
Sales2@Chinatransmissions.Com
Mob/Whatsapp/wechat:+8618258831202
Www.Chinatransmissions.Com