"The epidemic is the order, prevention and control is the responsibility"
"The epidemic is the order, prevention and control is the responsibility"
On the eve of the Spring Festival in 2020, a "new coronavirus" disrupted our festive atmosphere. The familiar life seemed to have been pressed by the "pause button", and the disease was like a dark cloud covering us... but life-related Everything is accelerating in full force.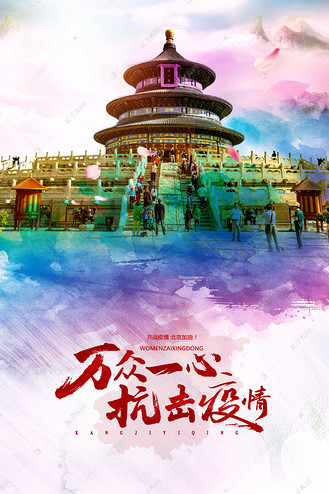 Ordinary party members: Donate materials and give love.
Branch Secretary: Bravely assume responsibility and strengthen confidence
Representative of the National People's Congress: Support from the rear.
Public servants of the people: perform their duties and be responsible forever.
With the concerted efforts of Chinese names, we achieved a combat victory. But we still have to continue to adhere to the following:
1. Wash your hands frequently, wash your hands before and after going out, and keep your hands clean. Especially after going out, the first thing to do is to wash your hands with running water to prevent germs from invading the human body through the mouth, nasal cavity, and conjunctiva.
2. Take protective measures when you go out. Before going out, you can measure your body temperature, evaluate your physical condition, and prepare the required masks and disinfection tissues.
3. Be cautious about the way of travel, try to walk, cycle or drive a private car to and from get off work. If you must use public transportation, you must wear a mask all the way and avoid touching the objects on the car with your hands.
4. When taking the elevator, you also need to wear a mask. The elevator space is relatively private. Wear a mask and keep hygienic with the elevator passengers. Try not to sneeze or cough. Try not to communicate in the elevator, do not rub your eyes or touch your face with your hands, and wash your hands as soon as you get out of the elevator.
5. Try to eat at home as much as possible. If you eat in the cafeteria, it is recommended to eat separately, avoid pushing, and try not to talk during meals.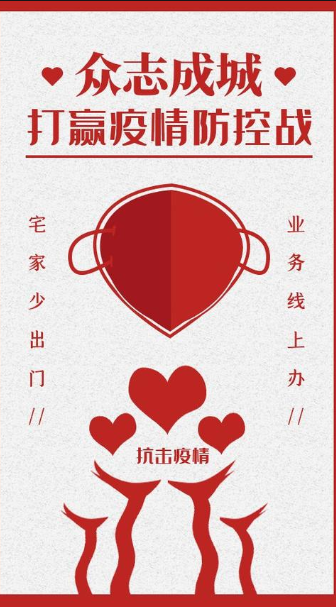 Although our business is affected by the epidemic, we still insist on working online until the end of the epidemic.

YQ-ChinaTransmission can ensure every product produced meets strict quality standards. We are the professional sprockets.
Shengzhou Tomorrow Machinery Co.Ltd
嵊 州 市 明 日 机 械 有 限 公 司
No.327,North Zhenxing road,Sanjie town, Shengzhou City,Zhejiang,China.
Tel: 0571-85159315 Fax: 86-575-83080895
Mob/Wechat: 0086-17757514634
Email:lydia@chinatransmissions.com
www.mrsprocket.com
www.chinatransmissions.com